COURTNEY KIM STUDIO
Delivering meaningful work to build brands, create authentic relationships, and compose sincere stories that resonate with audiences.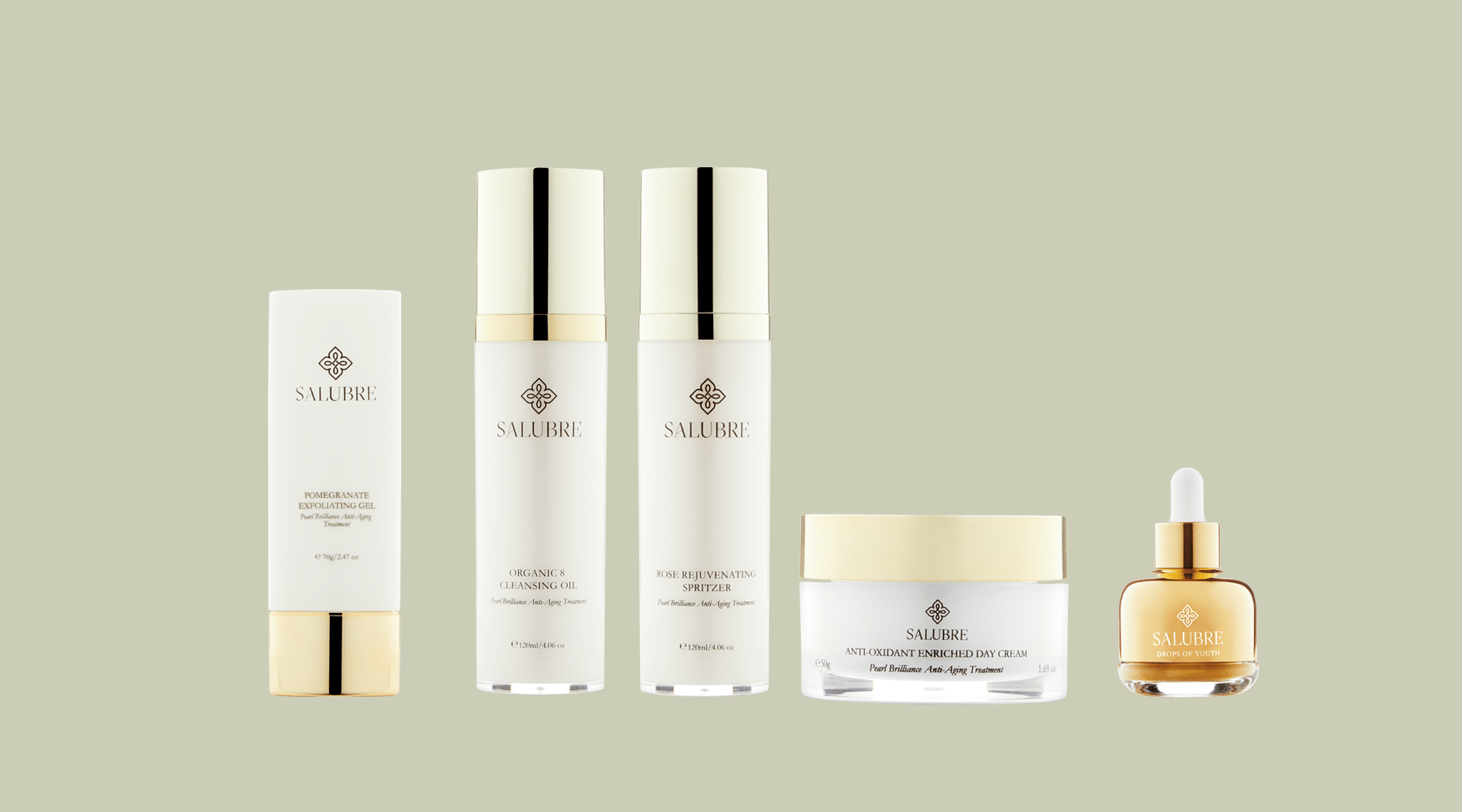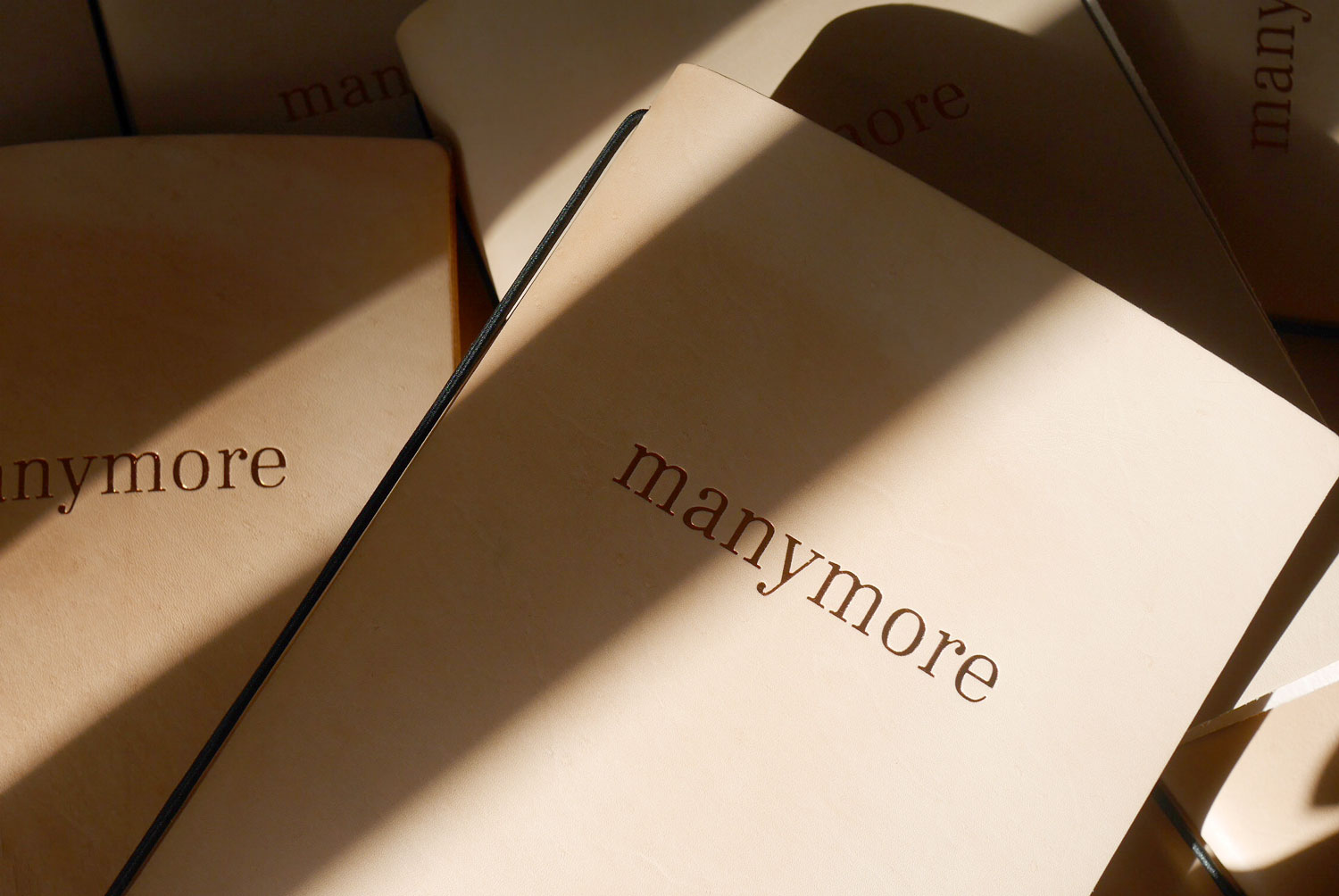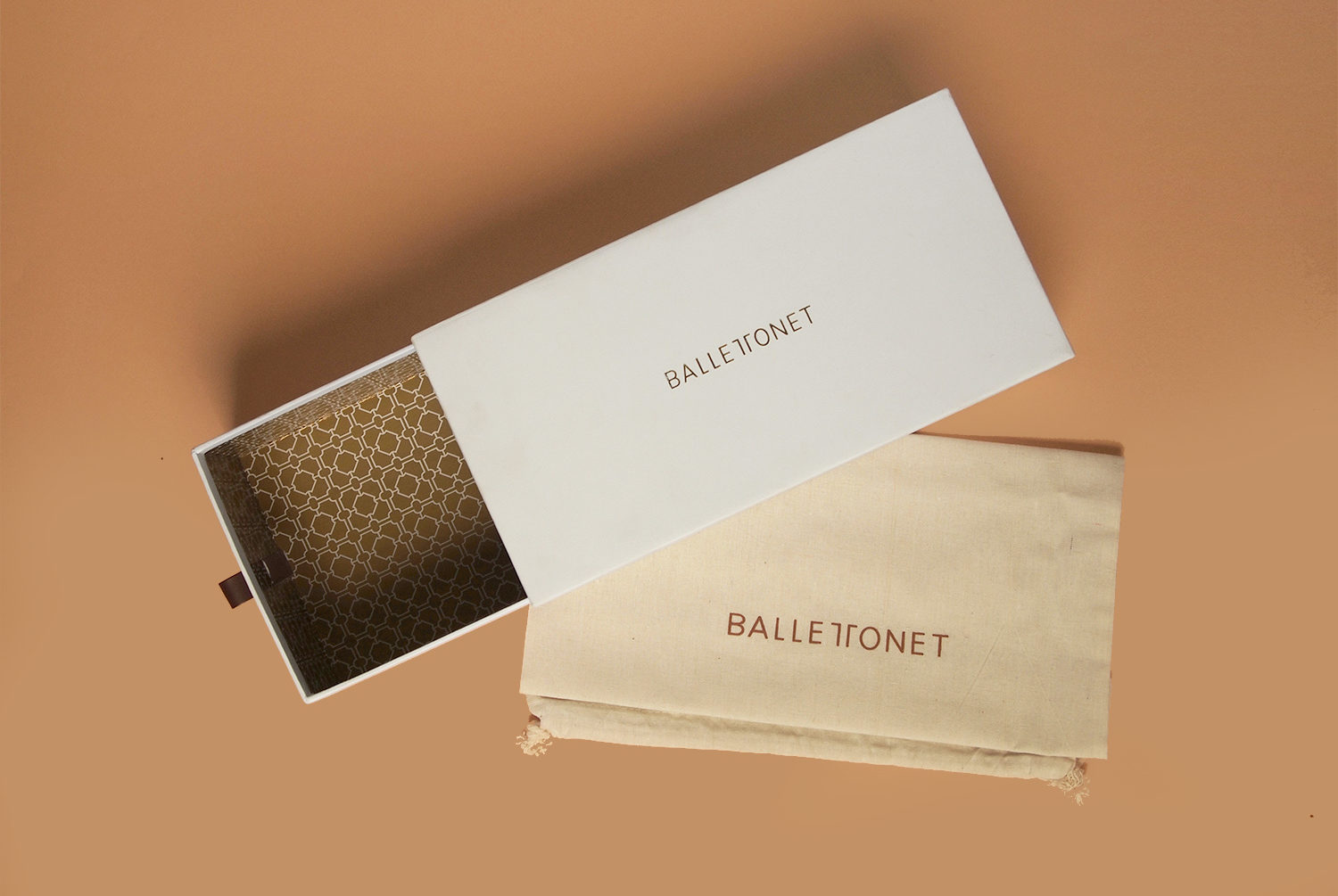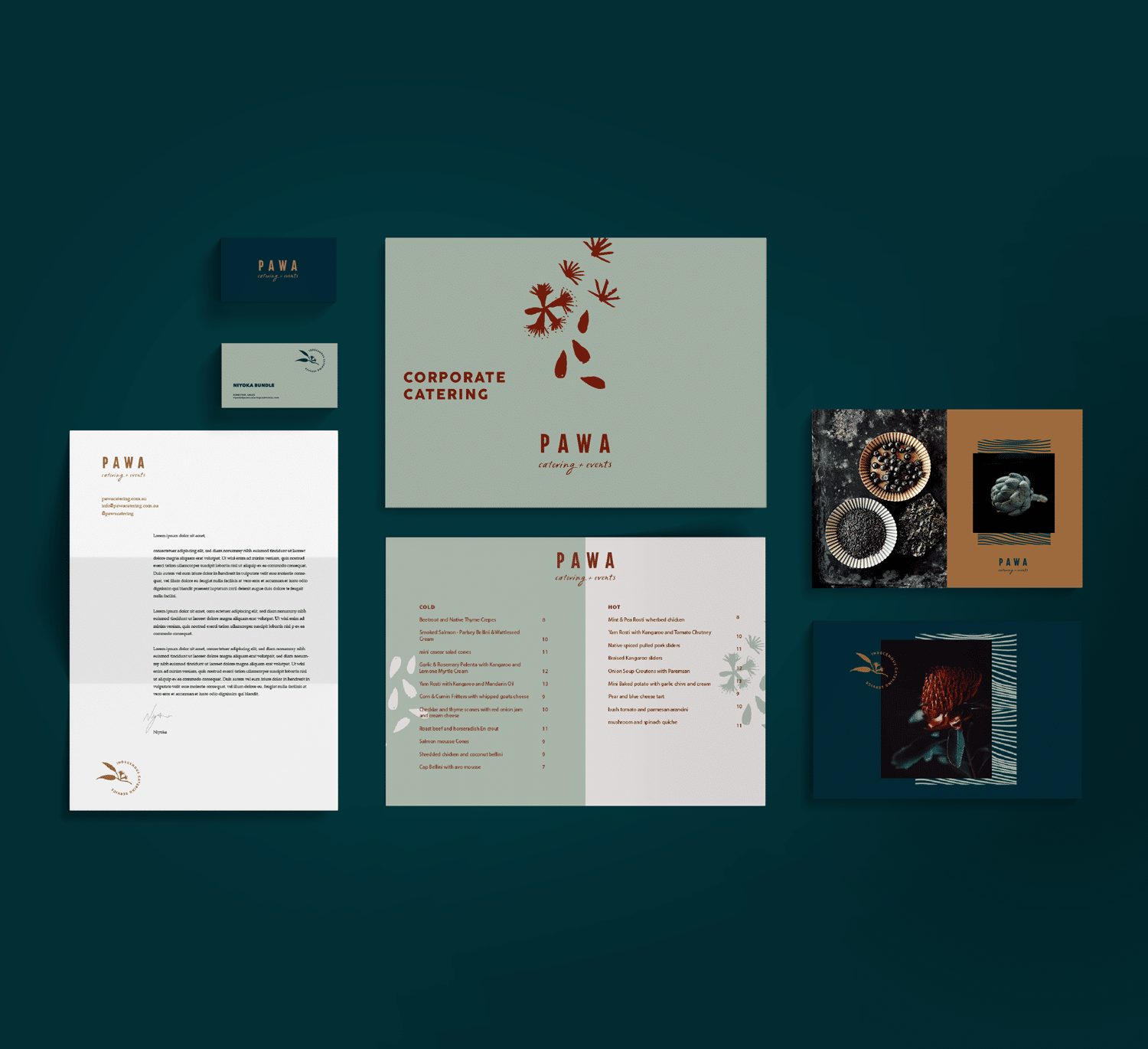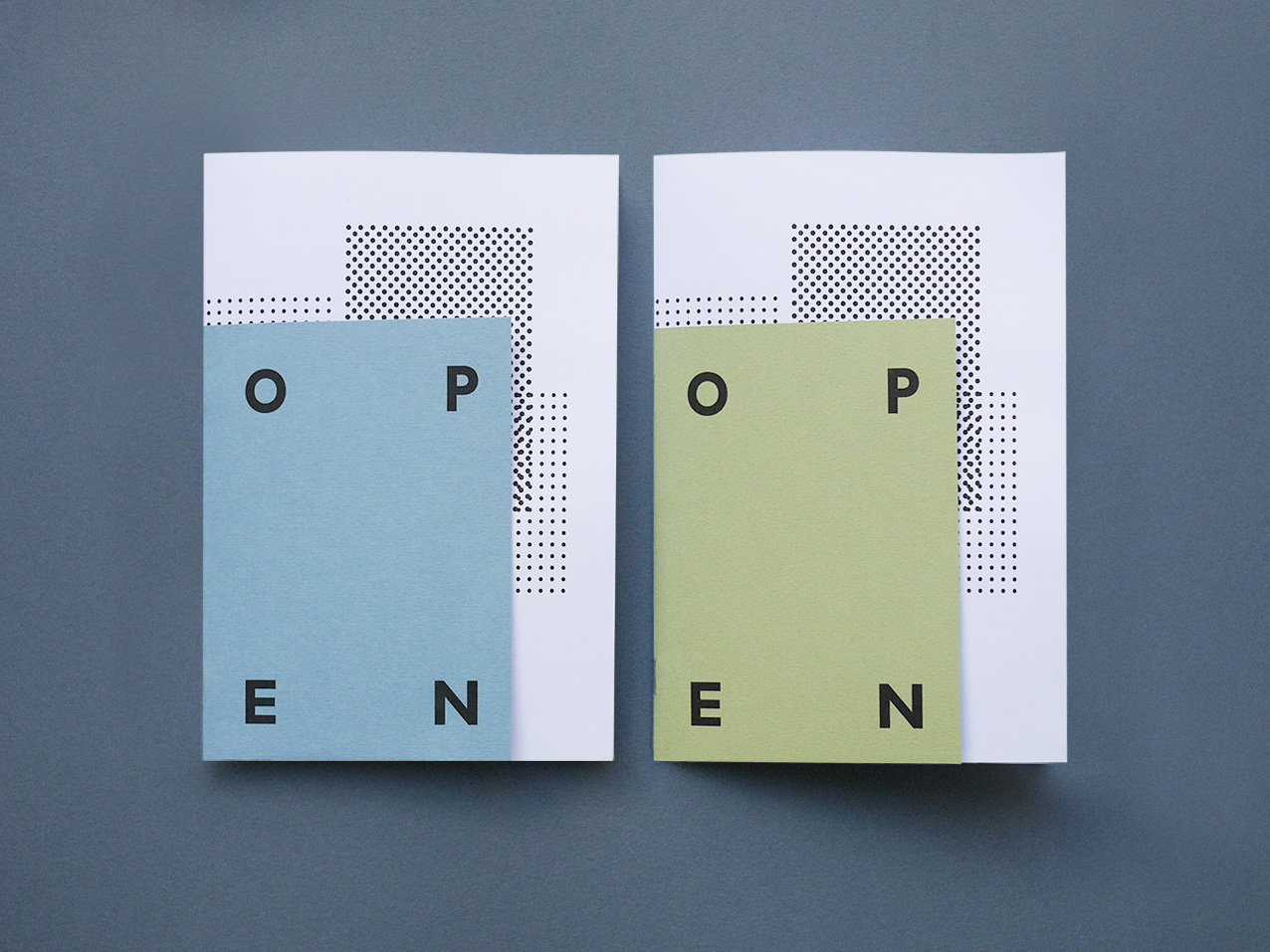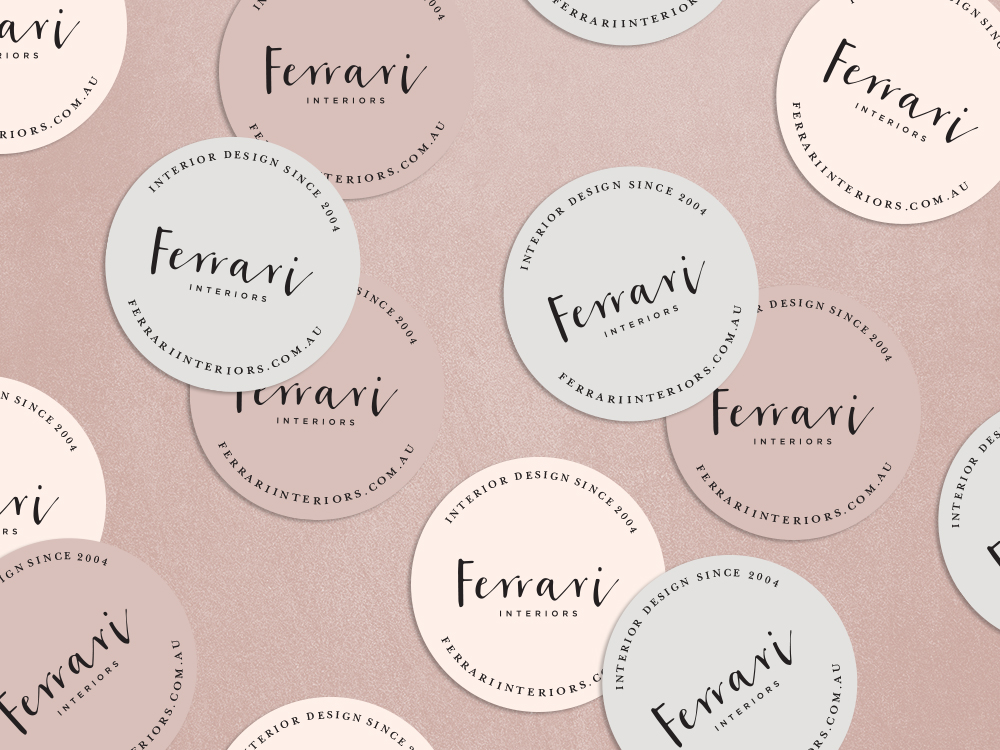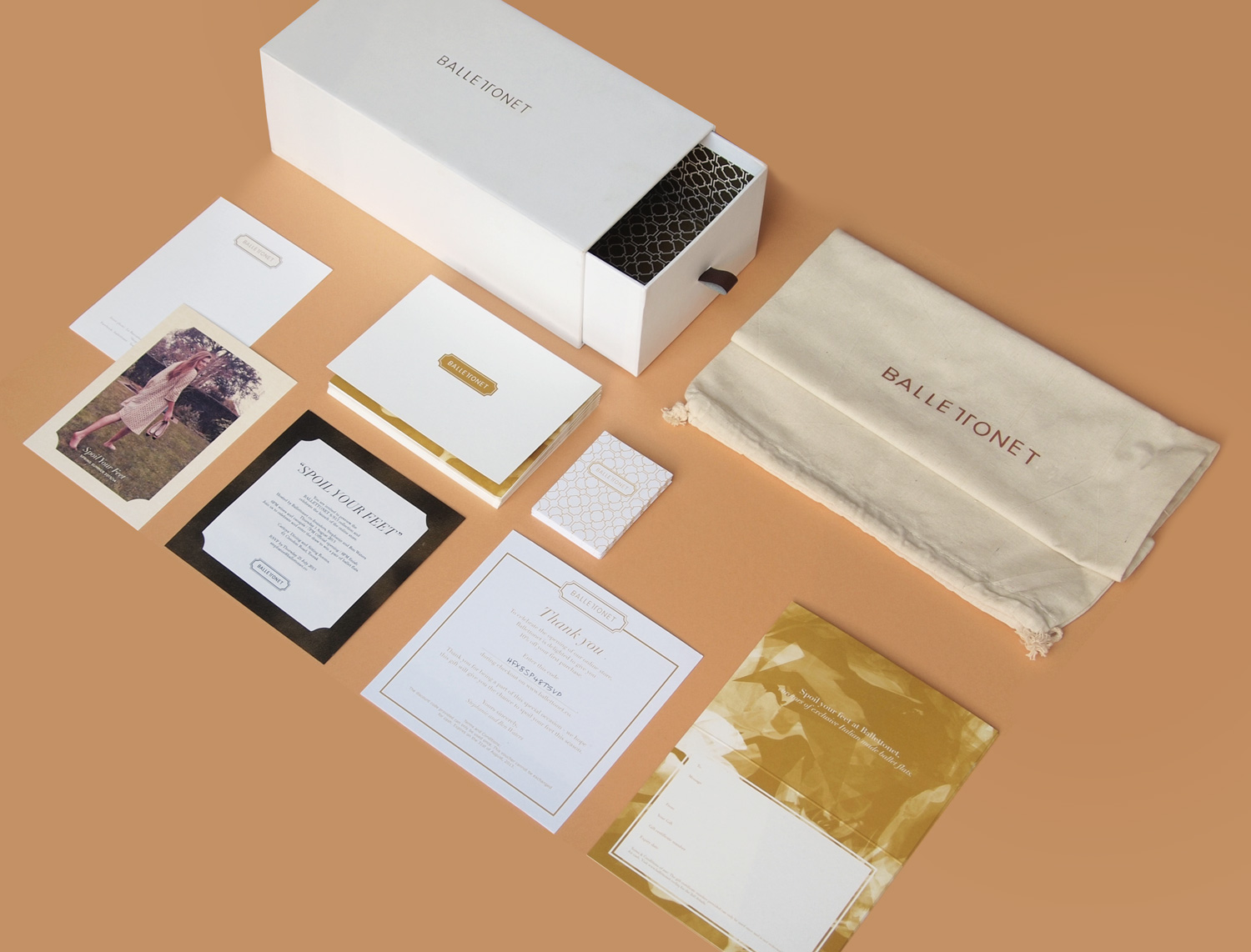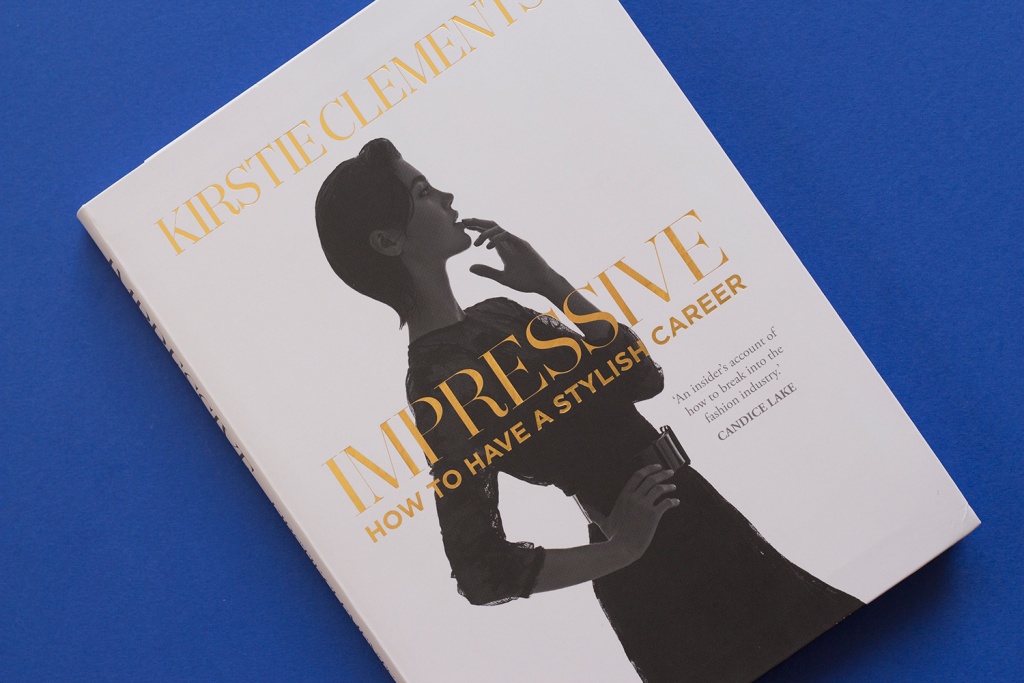 Branding
Packaging 
Hospitality strategy
Stationery
Signage
Ecommerce
Art direction
Publication
Book design
Cosmetic Packaging
+ view our full list of services
Clients
Australia Post

Austrade

Aussielent

Bibimbap

Bahen & Co Chocolate

Duotone 

Dotti

Royal Melbourne Hospital

Melbourne University Publishing

Saint Cloud

Our Joey

These Little Treasures

VICE

Vogue Australia
+ view our testimonial
AGDA First Five Out 
Eat Drink Design Award 2015
Brand Design Award 2016, 2018
The Communicators Award 2017
We are..
A team of entrepreneurs, designers, writers and web developers led by creative director Courtney Kim.
Hailing from multicultural backgrounds, we bring diverse perspectives, having lived in different parts of the world, and our unique touches to create compelling work.
The team prides itself on having the skills to make the connection between a client's ideal persona and bringing this personality to life. The end product: effective brand strategy, launch management, art direction, packaging design, web design, signage, and a whole lot more.
We believe
that in order to tell our clients' story in a sincere and considered way, we must first seek to understand where your team is coming from and where you would like to go. Then, we strive to capture your voice and transition this spirit into keywords, content, and images.
For new project enquiries, please get in touch.
Branding and graphic design studio Melbourne,
Singapore & Los Angeles
© Copyright 2019 Courtney Kim Studio
Brand Identity
Packaging Design
e Commerce design
Naming
Marketing strategy
405/37 Swanston St
Melbourne VIC
Australia 3000