Courtney, Sofia, Victoria, and Yuntae – a Melbourne based graphic and web design team who are passionate about delivering exceptional and meaningful work. We speak Aussie, Korean, Spanish and fluent JavaScript. Our multicultural background and experience made us see the world with different eyes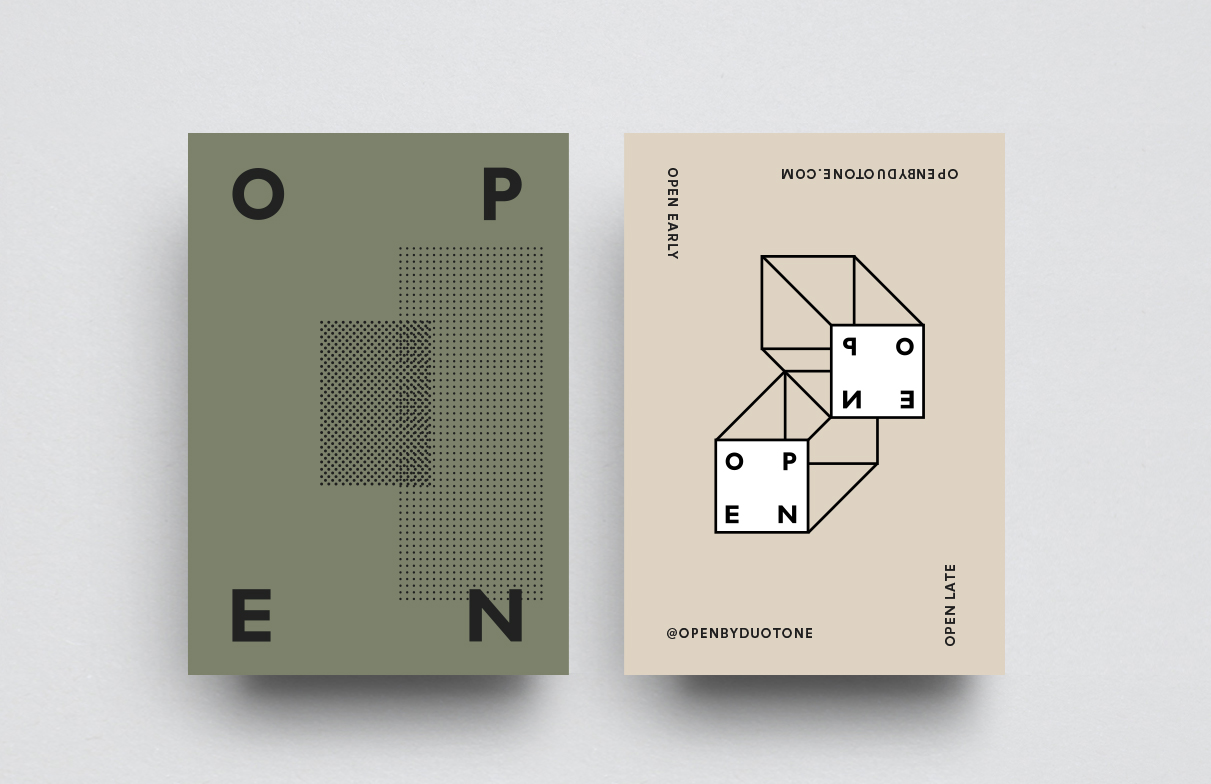 Over the past 10 years, we have brought to life countless design ideas by capturing the unique voice of our clients in Australian retail industry, from skincare to hospitality and turned their creative concepts into inspiring visuals.
Our strategy and design can transform how customers feel about your product.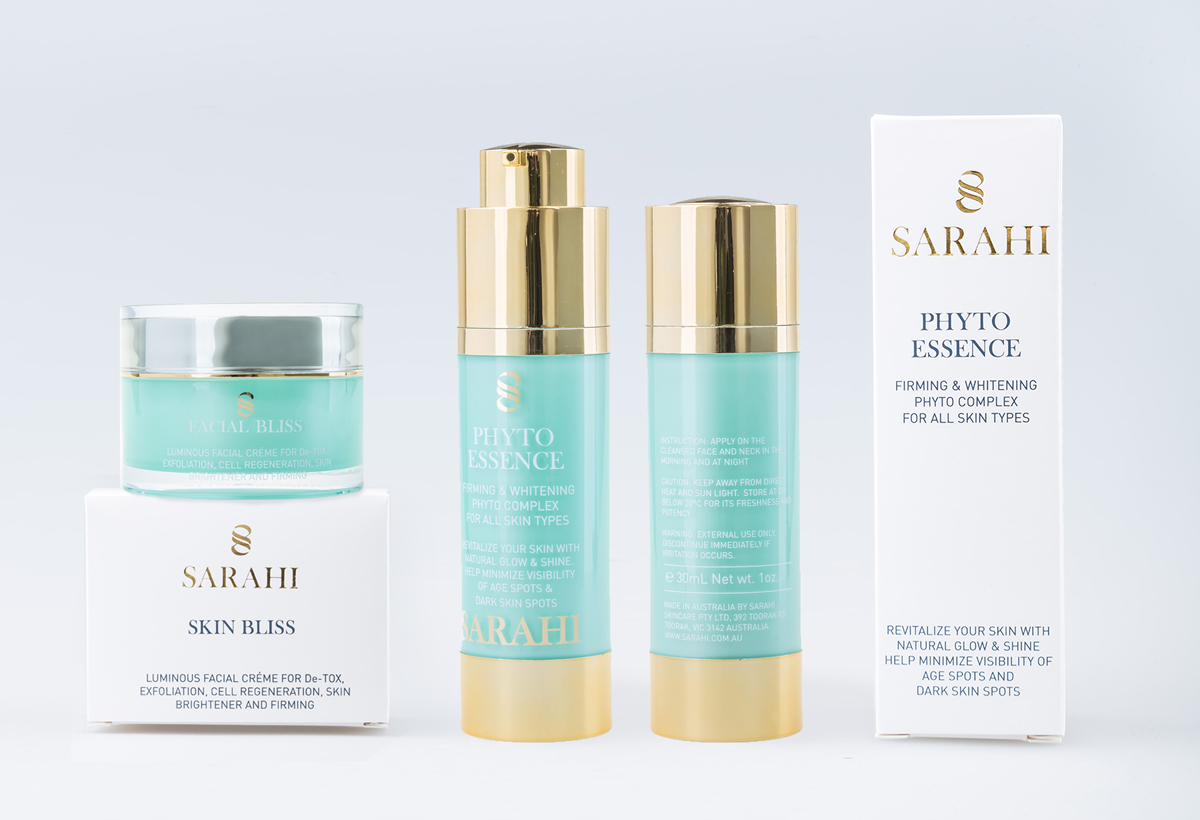 Want to know behind the scenes? Or marketing tips and learn how to turn your brands and products a little more successful every day? Here are some articles we've put together.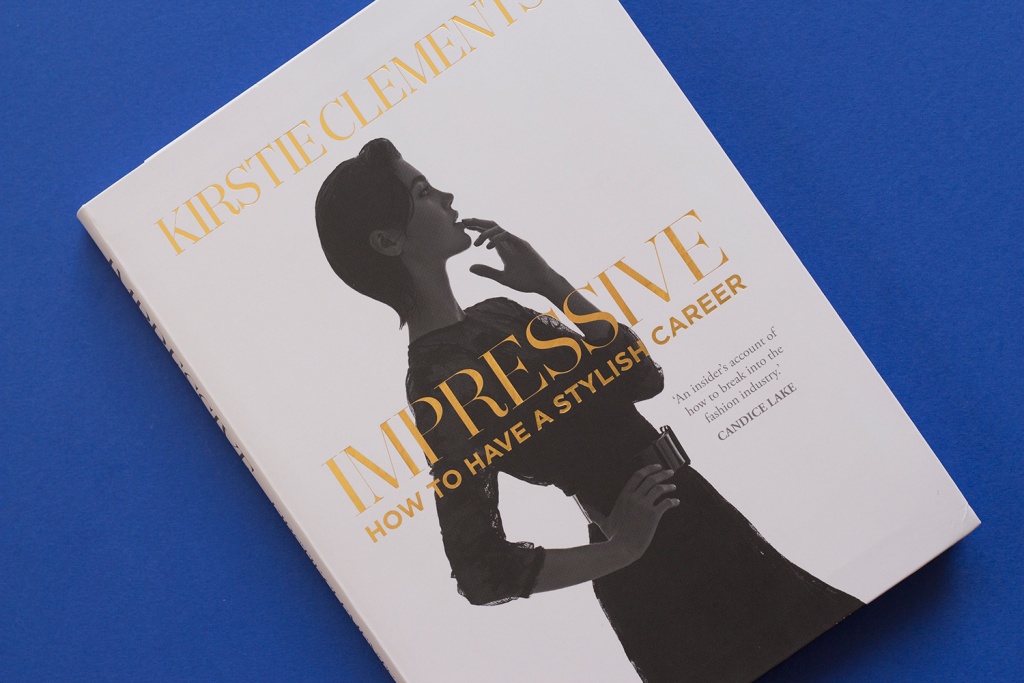 Branding and graphic design studio Melbourne
© Copyright 2018 Courtney Kim Studio
Brand Identity
Packaging Design
e Commerce design
Naming
Marketing strategy
405/37 Swanston St
Melbourne VIC
Australia 3000