BESPOKE LOGO & GRAPHIC DESIGN
We are passionate about delivering meaningful work to build brands, create authentic relationships, and compose sincere stories that resonate with audiences.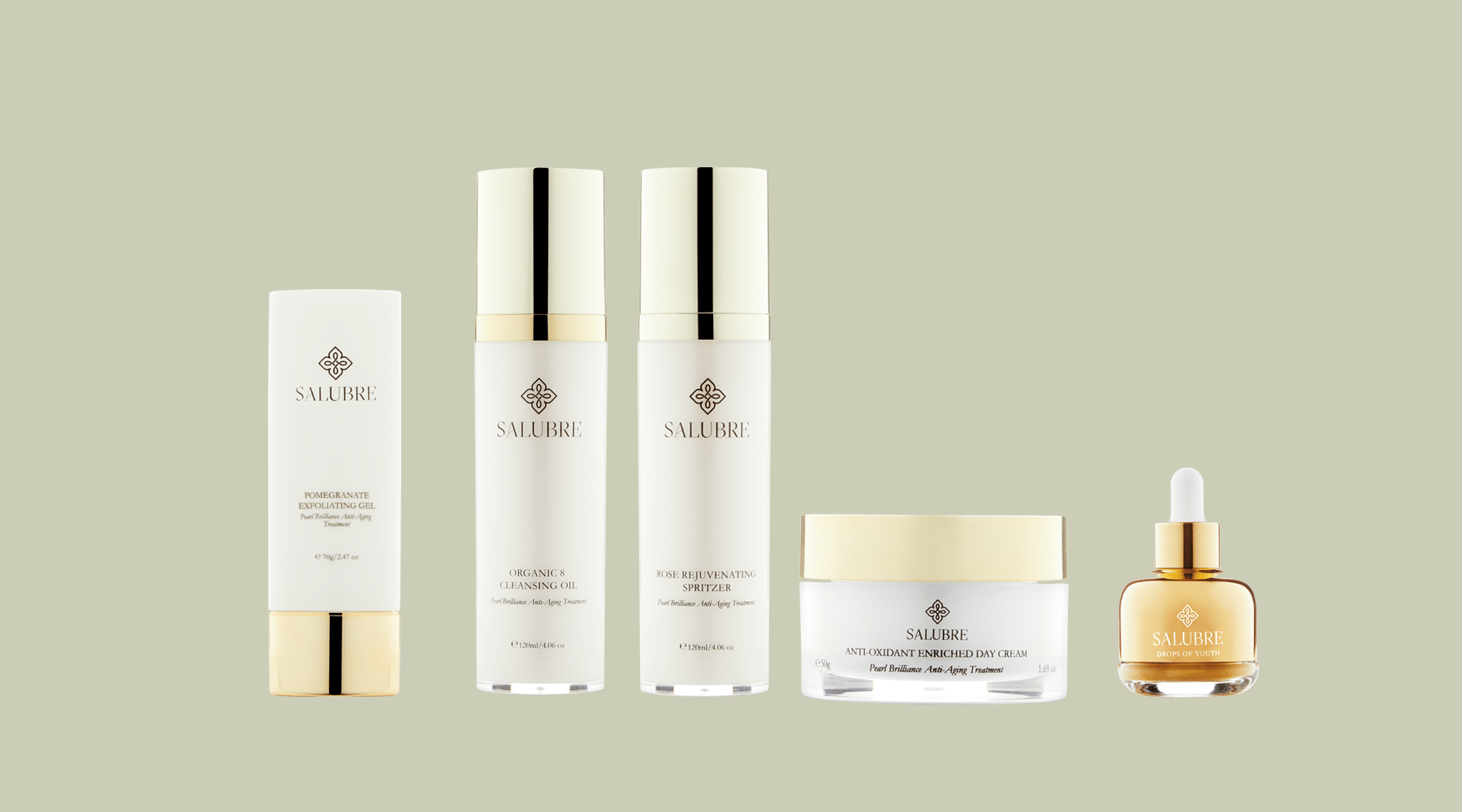 Logo design, Naming, Tone of voice, Experience design, Identity systems
Packaging design, hospitality design, marketing material, collateral design
eCommerce strategy, eCommerce design, eCommerce marketing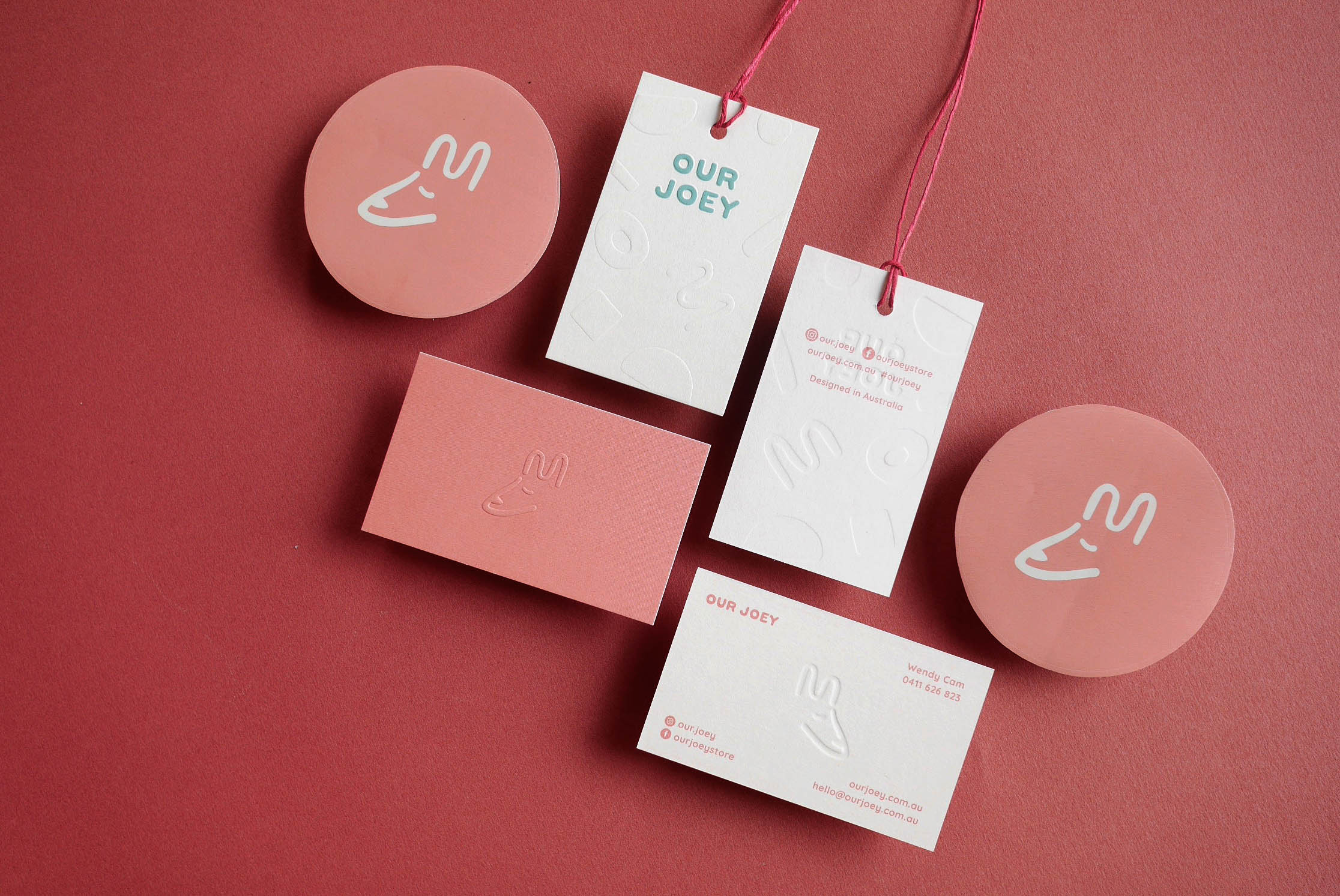 We're effing good at creating brand identities that turn heads, emotionally engage and bring people together. We mighty believe that we're effing good at designing packaging that make you stand out from the crowd. We're also effing good at turning ideas into inspiring visuals that your customers will love
and be loyal to.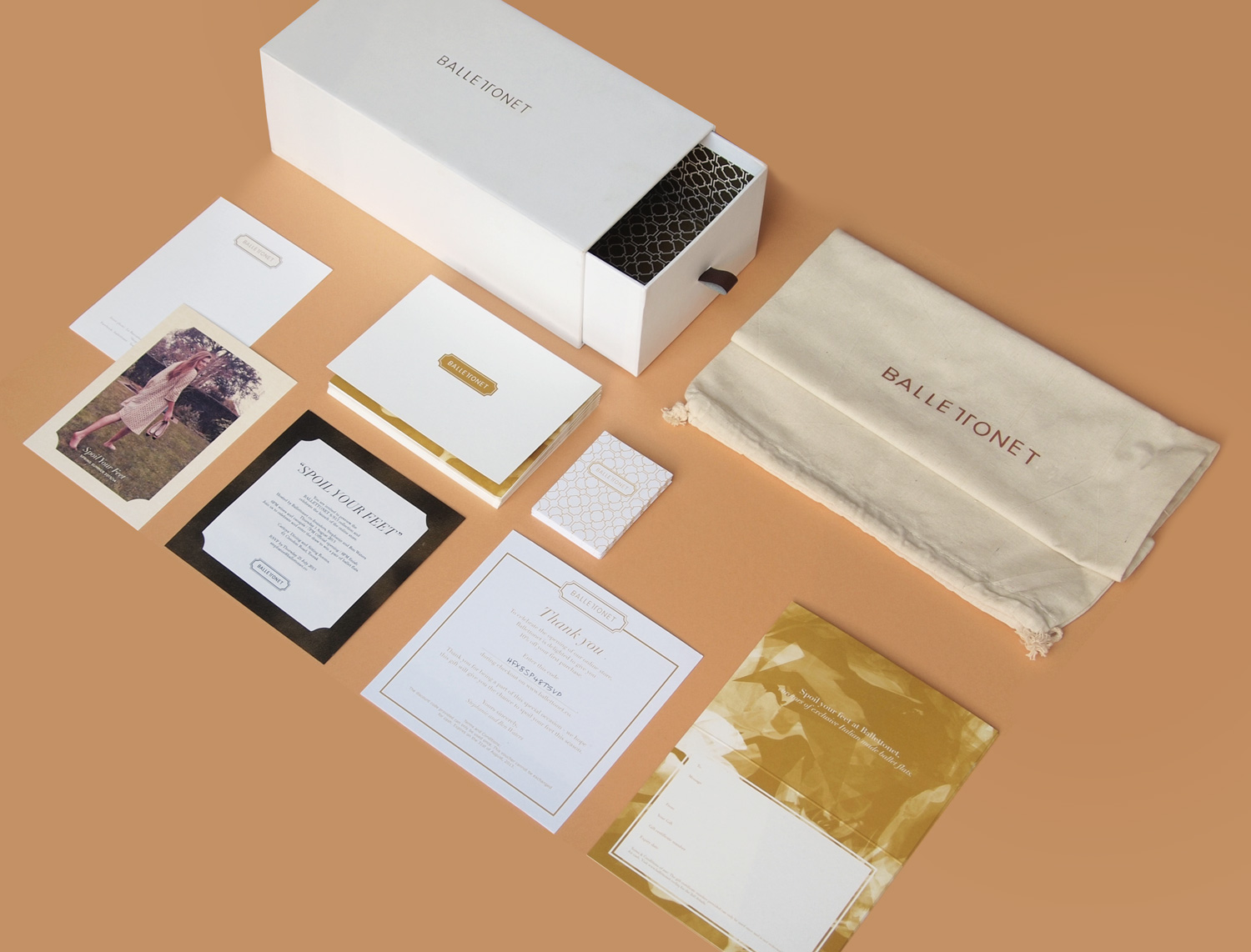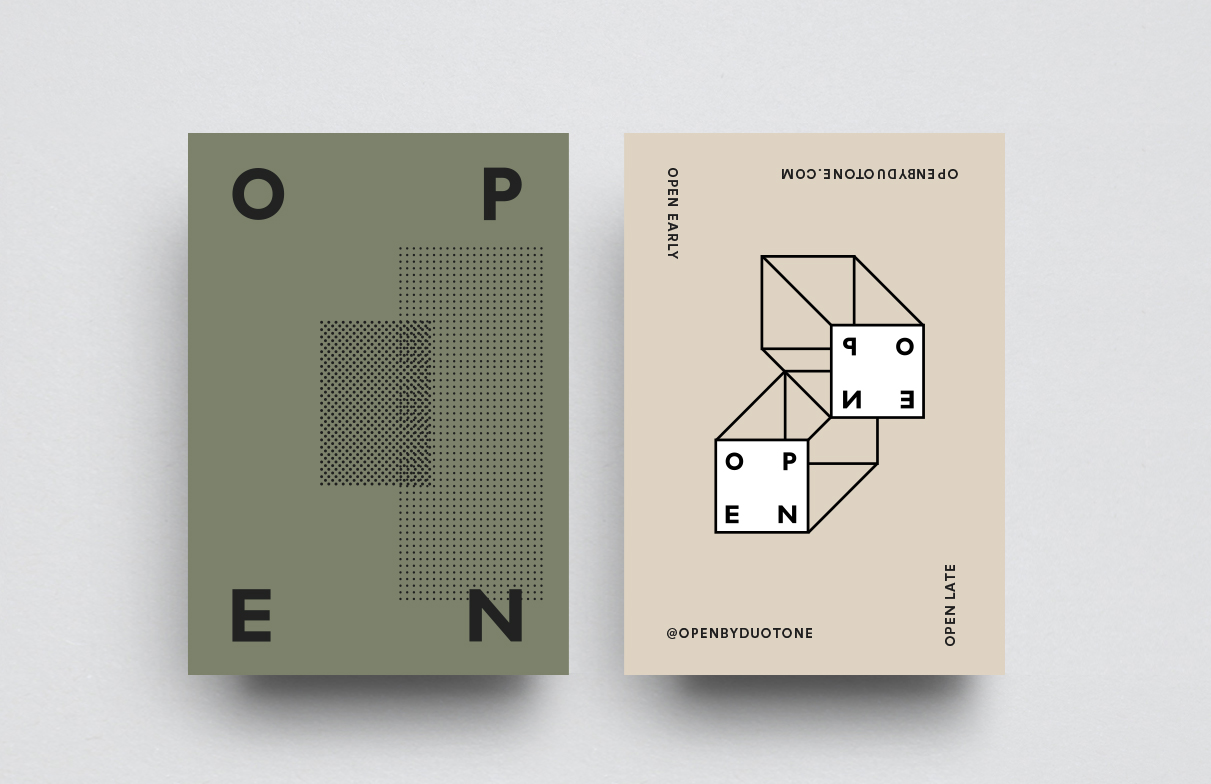 Are you looking to create a brand or re-brand?
Do you need graphic designers to work on your next project?
Let's have a quick chat.
Branding and graphic design studio Melbourne
© Copyright 2018 Courtney Kim Studio
Brand Identity
Packaging Design
e Commerce design
Naming
Marketing strategy
405/37 Swanston St
Melbourne VIC
Australia 3000