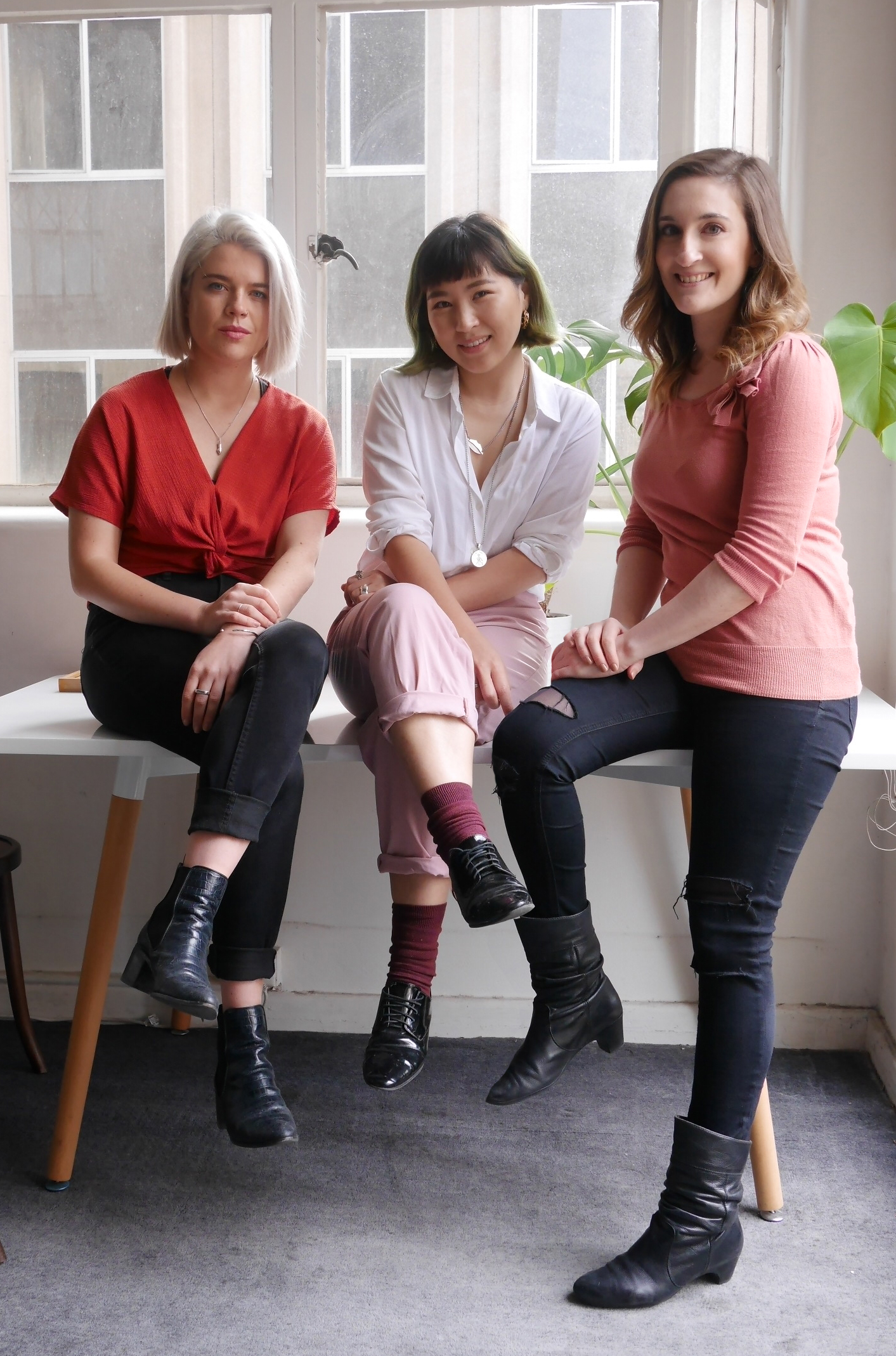 We are..
A creative team of entrepreneurs, graphic designers, writers and web developers.
Hailing from multicultural backgrounds, we bring diverse perspectives, having lived in different parts of the world, and our unique touches to create compelling work.
The team prides itself on having the skills to make the connection between a client's ideal persona and bringing this personality to life. The end product: effective brand strategy, launch management, art direction, packaging design, web design, signage, and a whole lot more.
We believe
that in order to tell our clients' story in a sincere and considered way, we must first seek to understand where your team is coming from and where you would like to go. Then, we strive to capture your voice and transition this spirit into keywords, content, and images.
On a typical day,
We'll get together in the morning, nerd out about recent brand relaunches, chat about cool designs we've seen and without a doubt we'll have another genius company idea (every damn day). We'll go through our projects and call clients for a chin-wag. We attend a lot of meetings, we present ideas, workshop new concepts, make print-ready files, check print proofs, look at new marketing techniques, laugh out loud and have some damn fine coffees from Dukes around the corner.  
For new project enquiries, please get in touch.
Branding and graphic design studio Melbourne
© Copyright 2020 Courtney Kim Studio
37 Swanston St, Melbourne VIC
Australia 3000