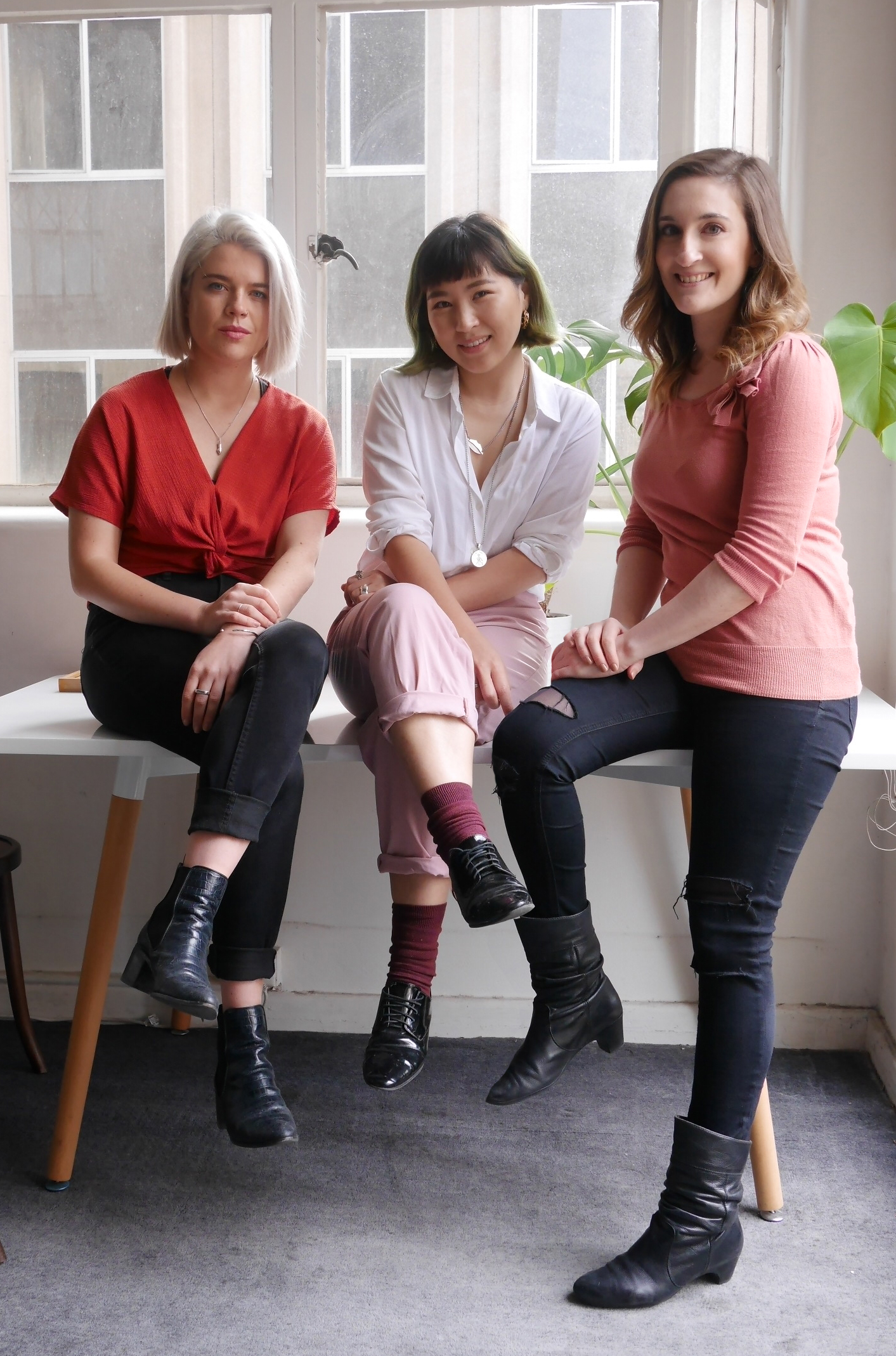 OUR STORY
We believe that in order to tell our clients' story in a sincere and considered way, we must first seek to understand where your team is coming from and where you would like to go. Then, we strive to capture your voice and transition this spirit into keywords, content, and images.

The team prides ourselves on having the skills to make the connection between a client's ideal persona and bringing this personality to life. The end product: effective brand strategy, launch management, art direction, packaging design, web design, signage, and a whole lot more.
Searching for your brand's personality? Reach out to us about your ideas and let us help you bring them to life.
Interested in working together? Tell us about your project idea or business goal. Our team can give you a call back within the hour to discuss your strategic creative options.
Branding and graphic design studio Melbourne
© Copyright 2018 Courtney Kim Studio
Brand Identity
Packaging Design
e Commerce design
Naming
Marketing strategy
405/37 Swanston St
Melbourne VIC
Australia 3000