We believe that effective branding should find the best version of you and connect you with customers in an engaging and innovative style.
We create brand strategies that connect your business to your ideal audience. To do this, we look at where you're coming from and where you want to go so that we can offer the right brand solutions to achieve your goals.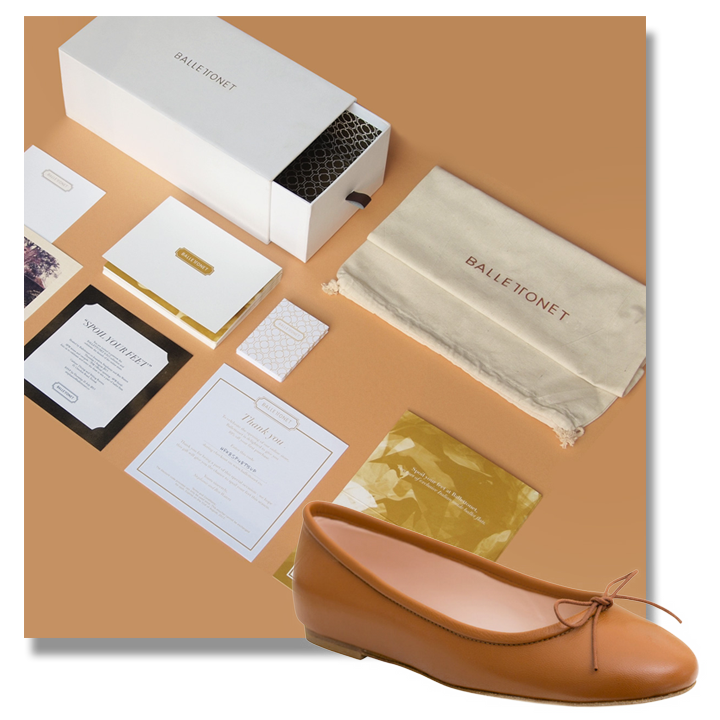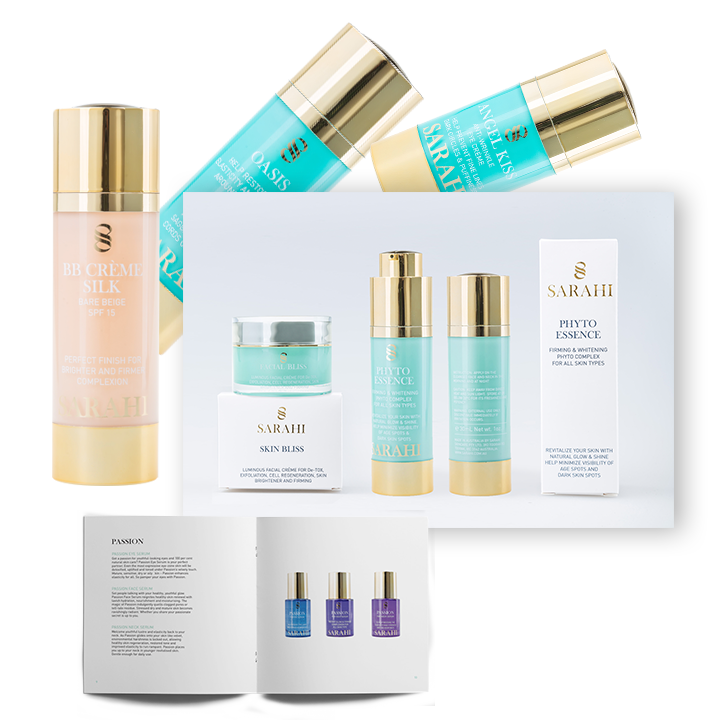 We strive to design packaging solutions that are both functional and striking. From food packaging to cosmetics, we understand the importance of creating an aesthetic that communicates the quality of your products and stands out of your competition.
ECOMMERCE DESIGN & STRATEGY
Combining strategic branding with real-time data insights, we create online stores that build awareness, find the right traffic, and convert browsers to buyers.
We use in-depth research and real customer data to design eCommerce strategies that are economical and insightful. This approach ensures consumers remain on your for longer, follow through with purchase, and come back for more.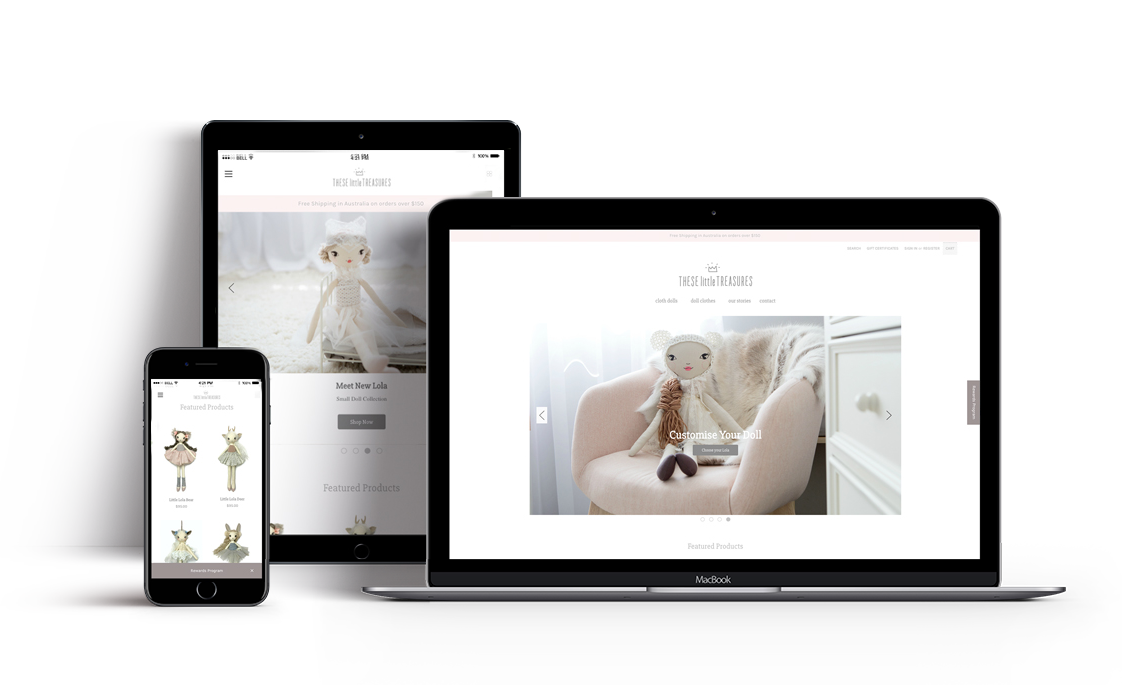 We offer each project professional agency journey throughout the duration of our time together and an outcome that becomes a key asset to your business.
Branding and graphic design studio Melbourne
© Copyright 2018 Courtney Kim Studio
Brand Identity
Packaging Design
e Commerce design
Naming
Marketing strategy
405/37 Swanston St
Melbourne VIC
Australia 3000