A logo is a first impression. A well designed logo becomes an important asset to the success and longevity of any business. We specialise in identity design that effortlessly tell your brands story and we make sure your identity is memorable.
Our brand strategy defines the world that connect your business to your ideal audience. To do this, we look at where you're coming from and where you want to go so that we can offer the right brand solutions to achieve your specific goals. The brand strategy defines your value to how much extra people will pay, or how often they choose, and purchase of your brand over the alternatives.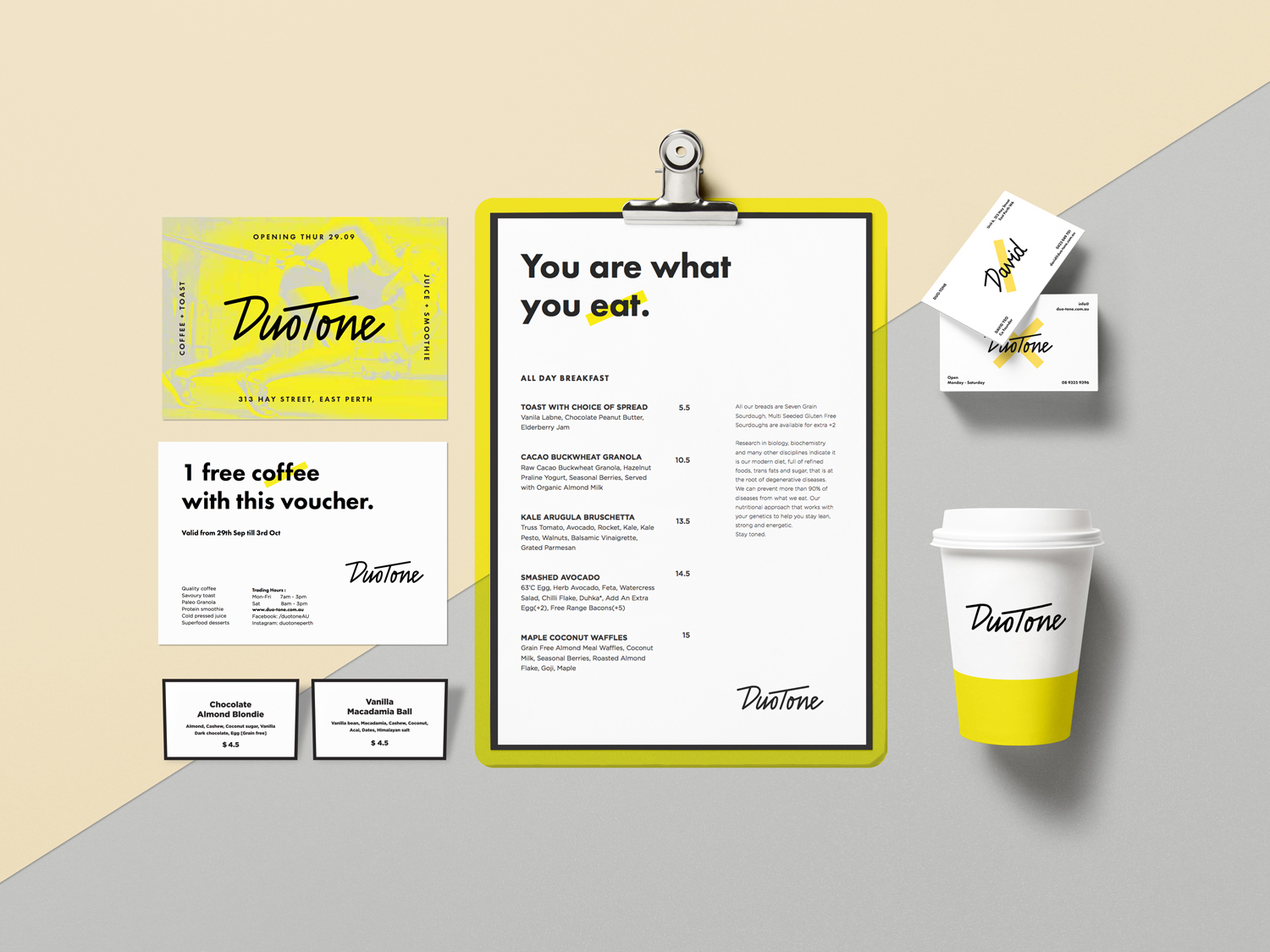 SKINCARE PACKAGING DESIGN
With thousands of new products being revealed every day, your brand and packaging must stand out and tell your ideal customer "This is the one for you". The best way to do that is with your packaging design. Aside from excellent quality, a brand must provide their consumers with a strong brand story and a point of difference to create the buy-in.
We understand how overwhelming liaising with overseas suppliers and maintaining quality can be. Over the years, we've forged strong relationships with suppliers from Australia, South Korea, and China, ensuring the most efficient process for our clients.
Combining strategic branding with real-time data insights, we create websites and online stores that build awareness, find the right traffic, and convert leads to sales.
We use in-depth research and real customer data to design eCommerce strategies that are economical and insightful. This approach ensures potential customers remain on your site for longer, follow through with their purchase, and come back for more.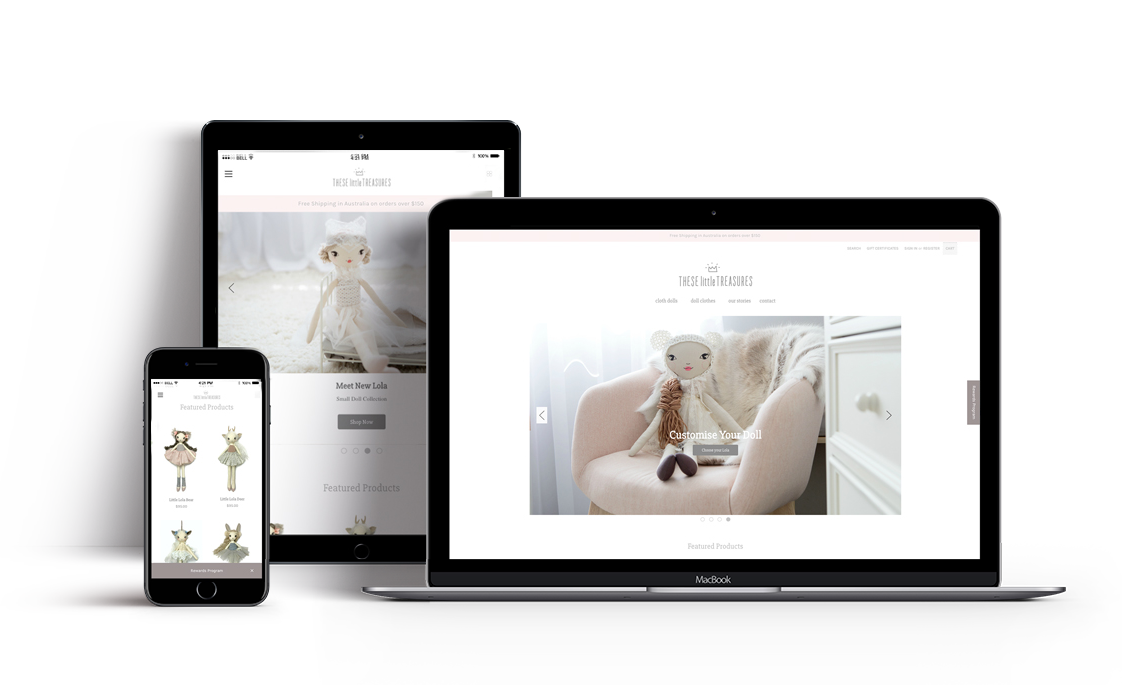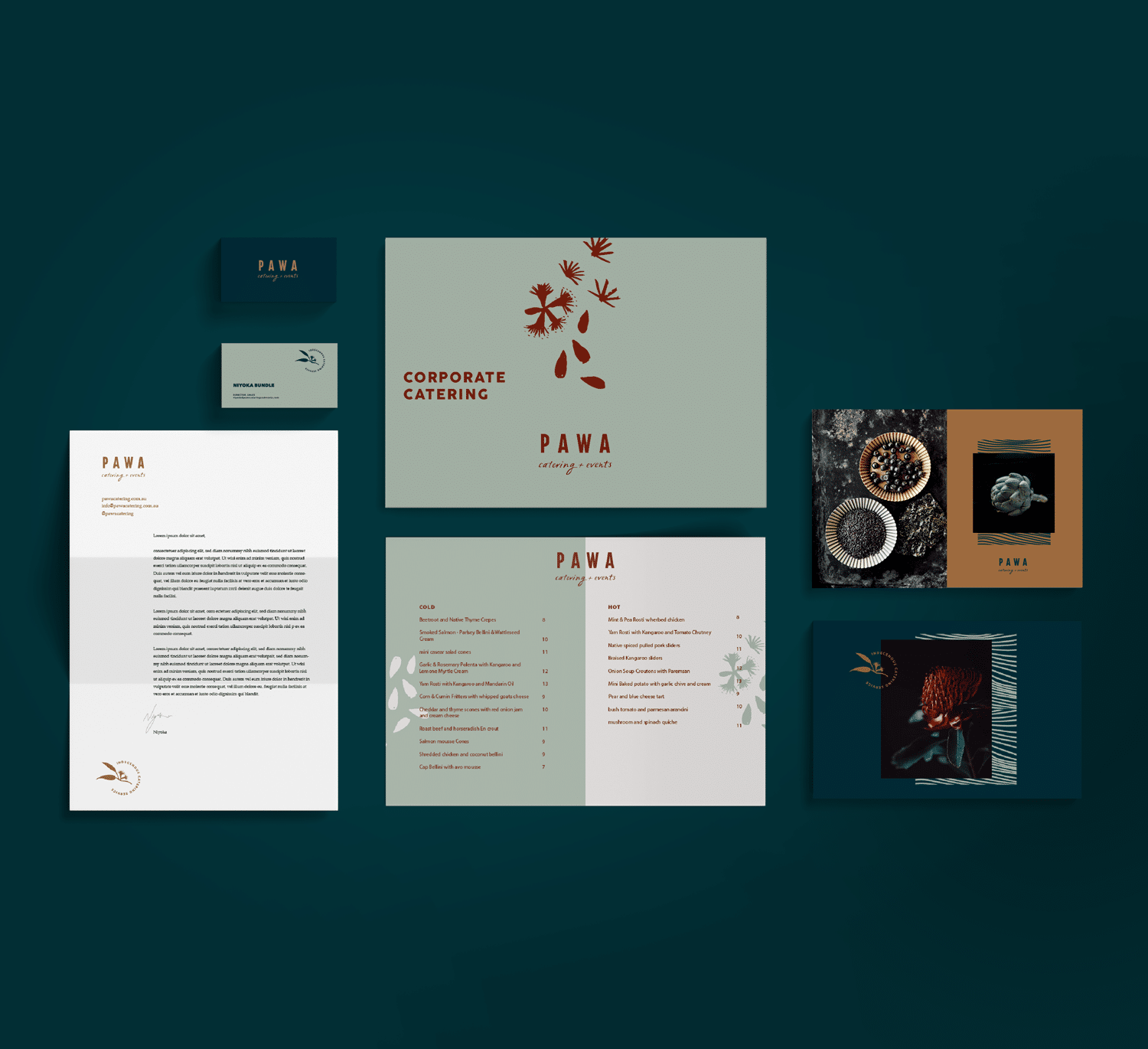 HOSPITALITY & RETAIL DESIGN
We specialise in branding for the hospitality and retail industry, delivering luxury and beautiful branding, as well as sustainable packaging for food & beverage brands. 
It's just a short casual conversation to see if we're a good fit. 🙂
Delivering meaningful work to build brands, create authentic relationships, and compose sincere stories that resonate with audiences.

Brand design studio Melbourne
© Copyright 2020 Courtney Kim Studio
37 Swanston St, Melbourne VIC
Australia 3000