ST. STATION is the gateway to Korean fashion for the people of Melbourne.
Situated in the ever-growing Melbourne Central Shopping centre, ST. STATION needed a vibrant, style-conscious identity that would resonate and attract customers seeking out cutting-edge, high-street fashion amongst a sea of other fashion retailers.
We devised a brand that is loud, but minimal and proud. A series of geometric shapes and colourways were devised to be sprinkled throughout the brand and in-store. Seriously playful.
Client : Viva Gao ( St.Station )
Service: Identity design, packaging design, interior direction & signage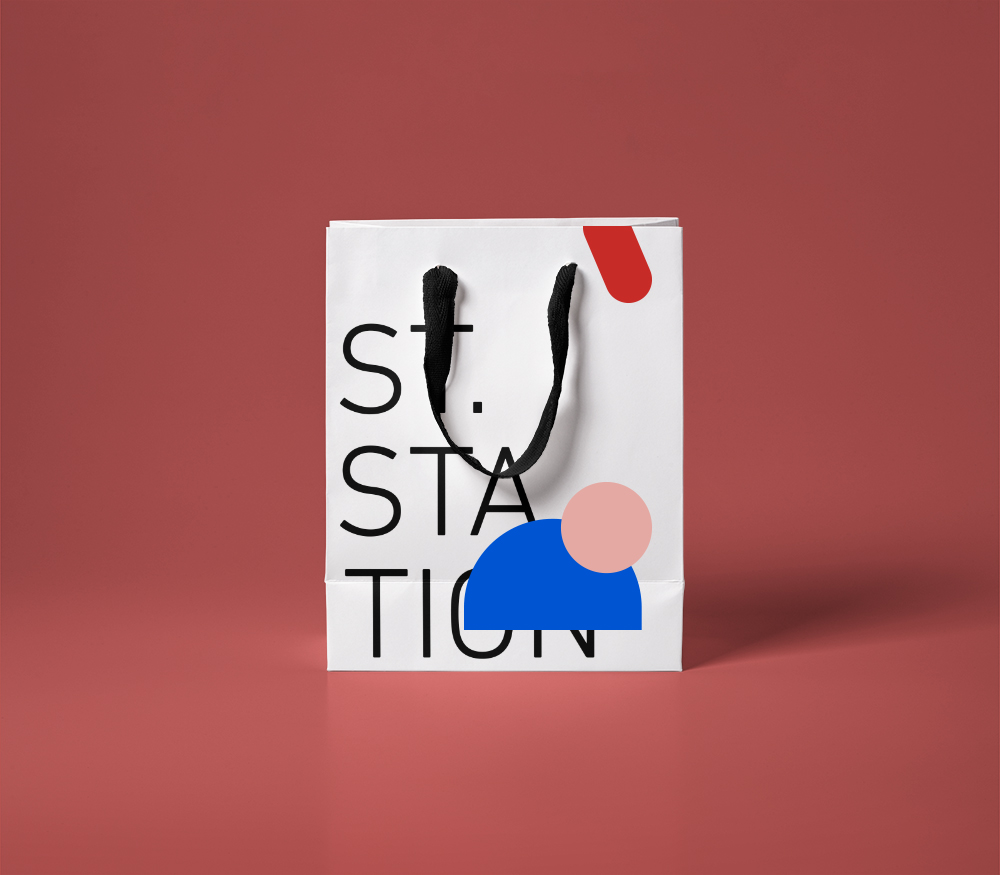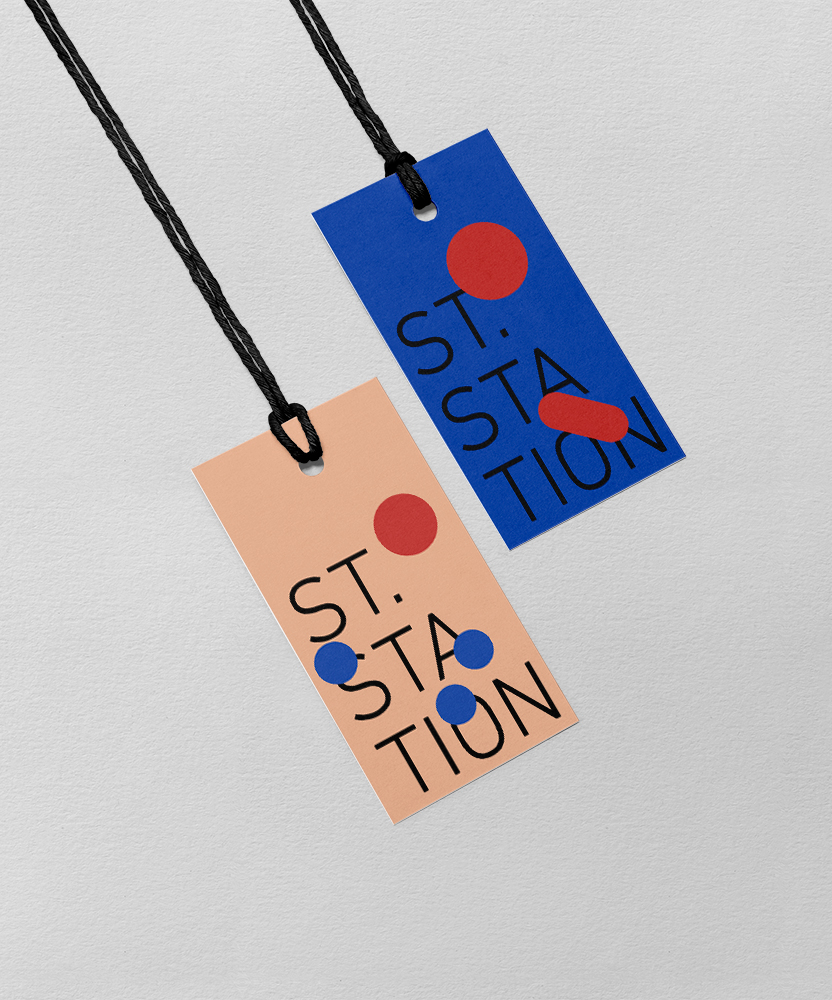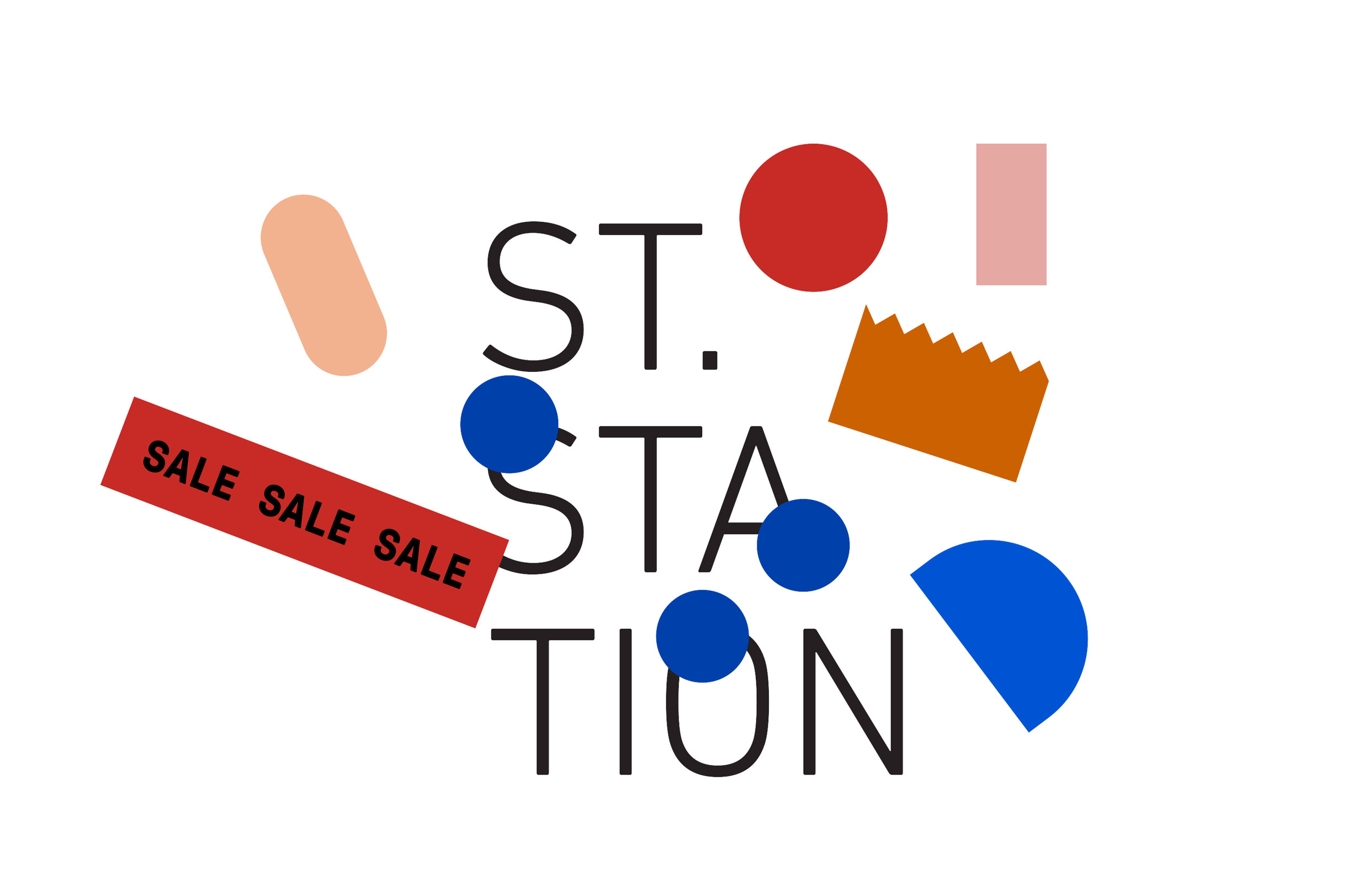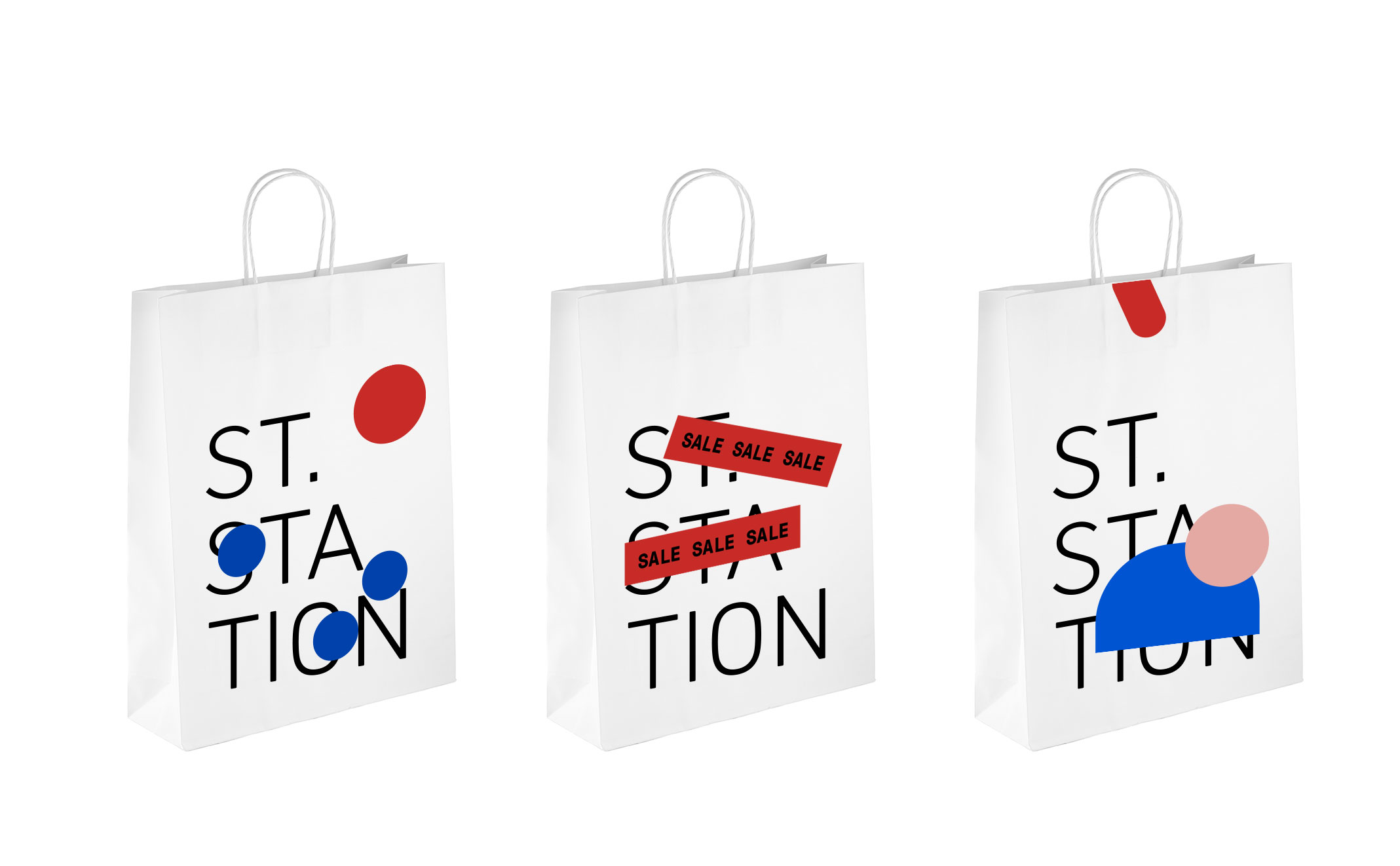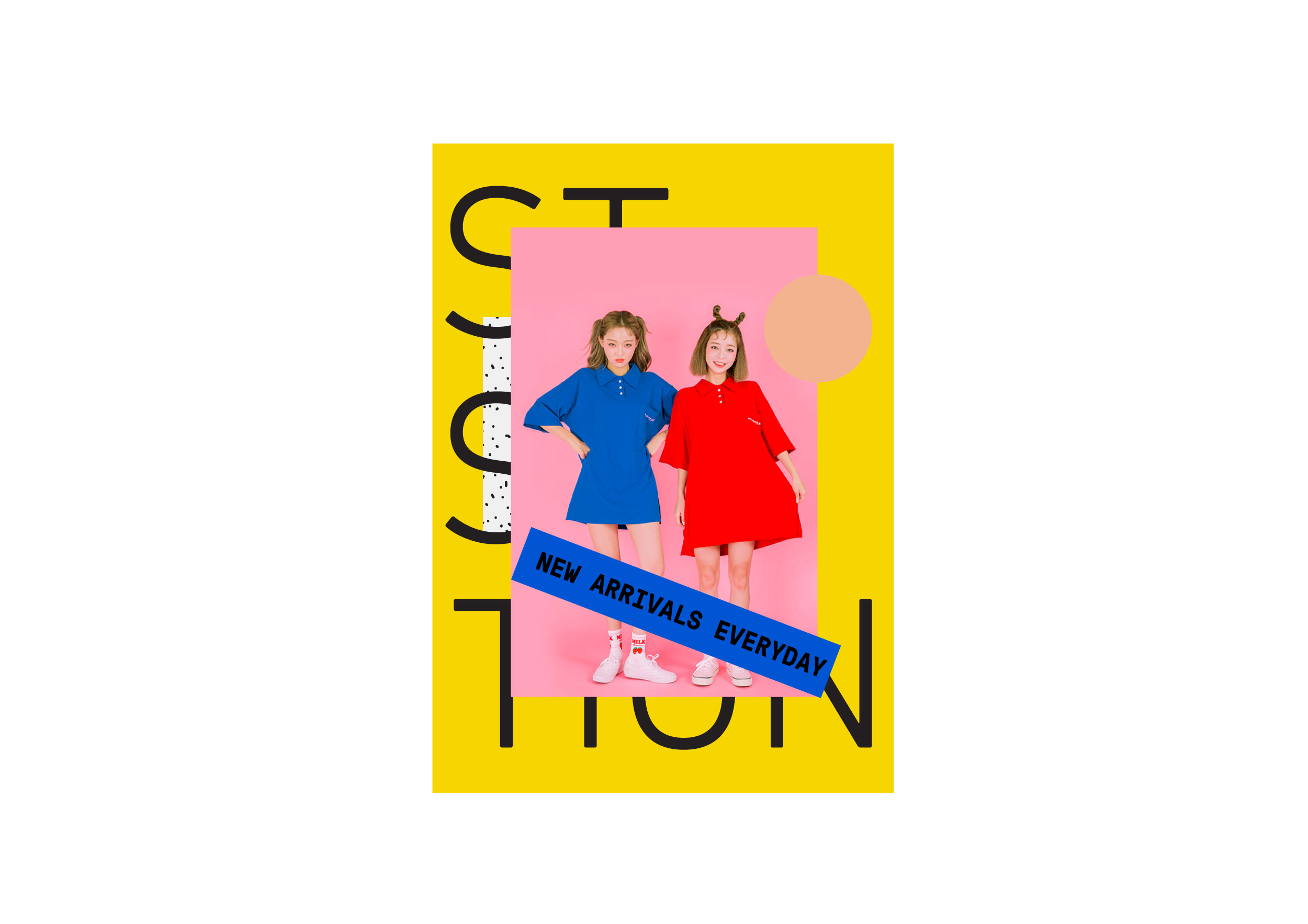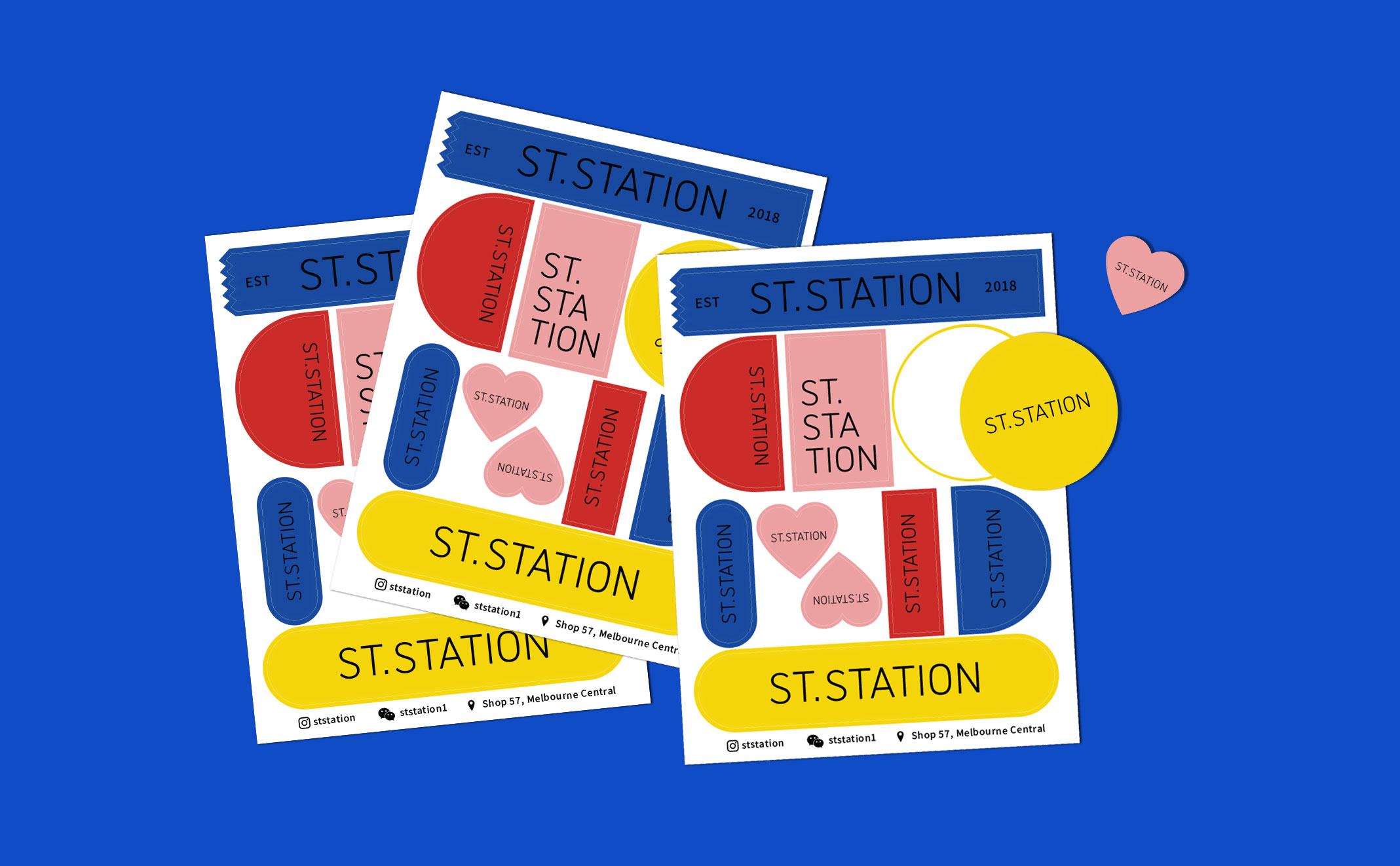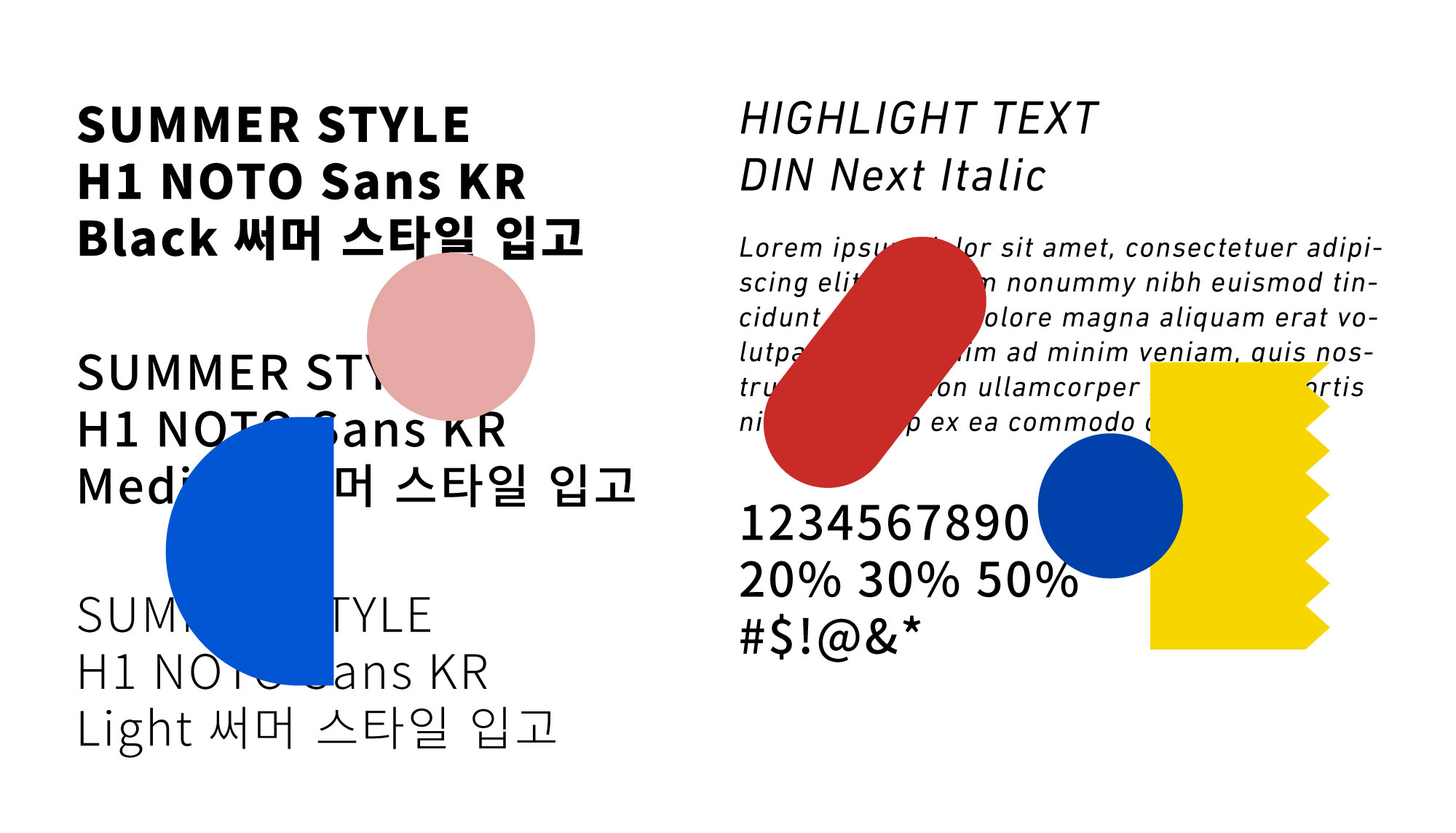 For new project enquiries, please get in touch.
Branding and graphic design studio Melbourne,
Singapore & Los Angeles
© Copyright 2019 Courtney Kim Studio
Brand Identity
Packaging Design
e Commerce design
Naming
Marketing strategy
405/37 Swanston St
Melbourne VIC
Australia 3000