Sarahi's philosophy is simple — inner harmony yields outer radiance. Sarahi sources wholly natural certified organic ingredients to create the this luxury skincare range. To fuse the ideas of opulence, old world and the modern, a calligraphic style identity was formulated, which flowed through the design of the packaging, gift bags and stationery and product booklet.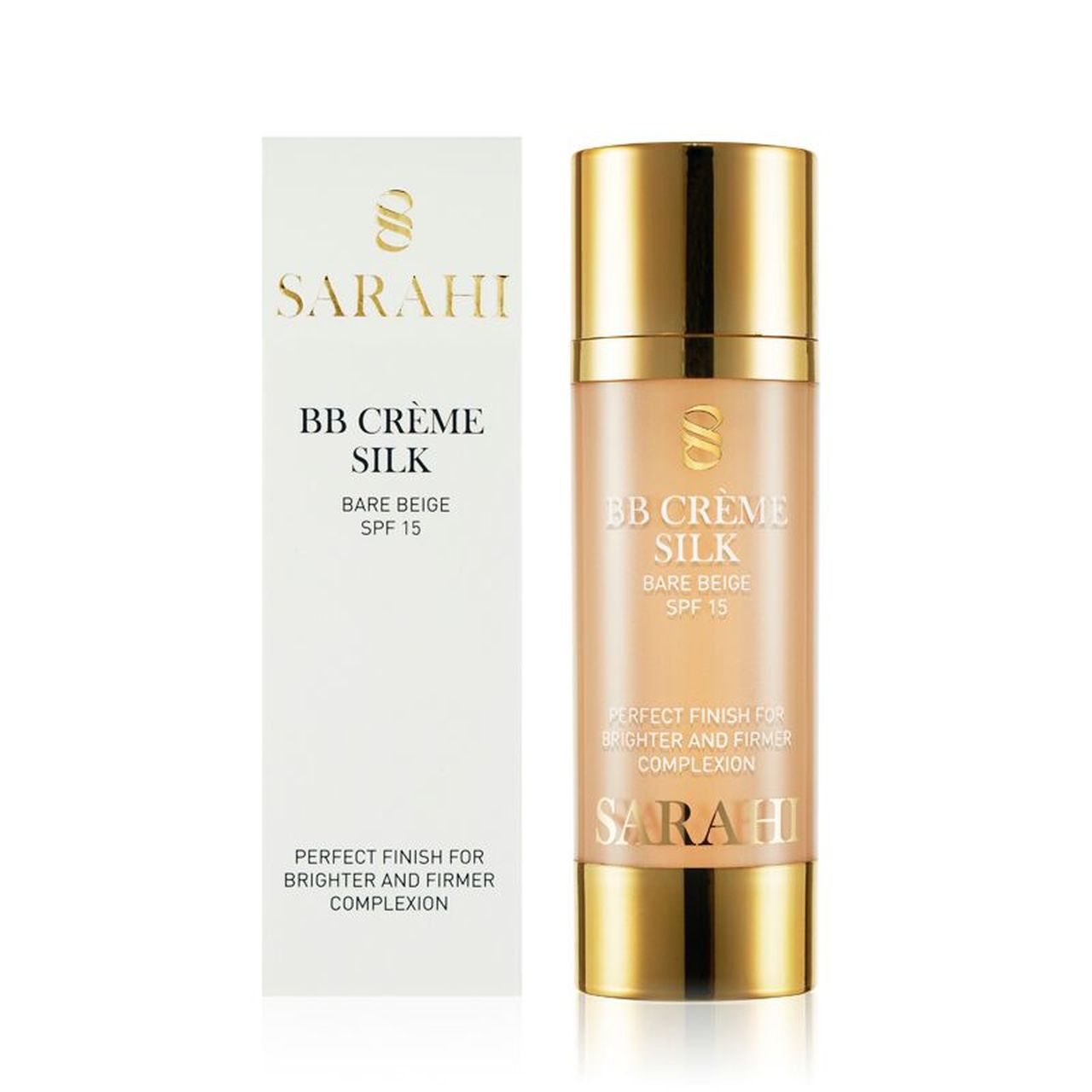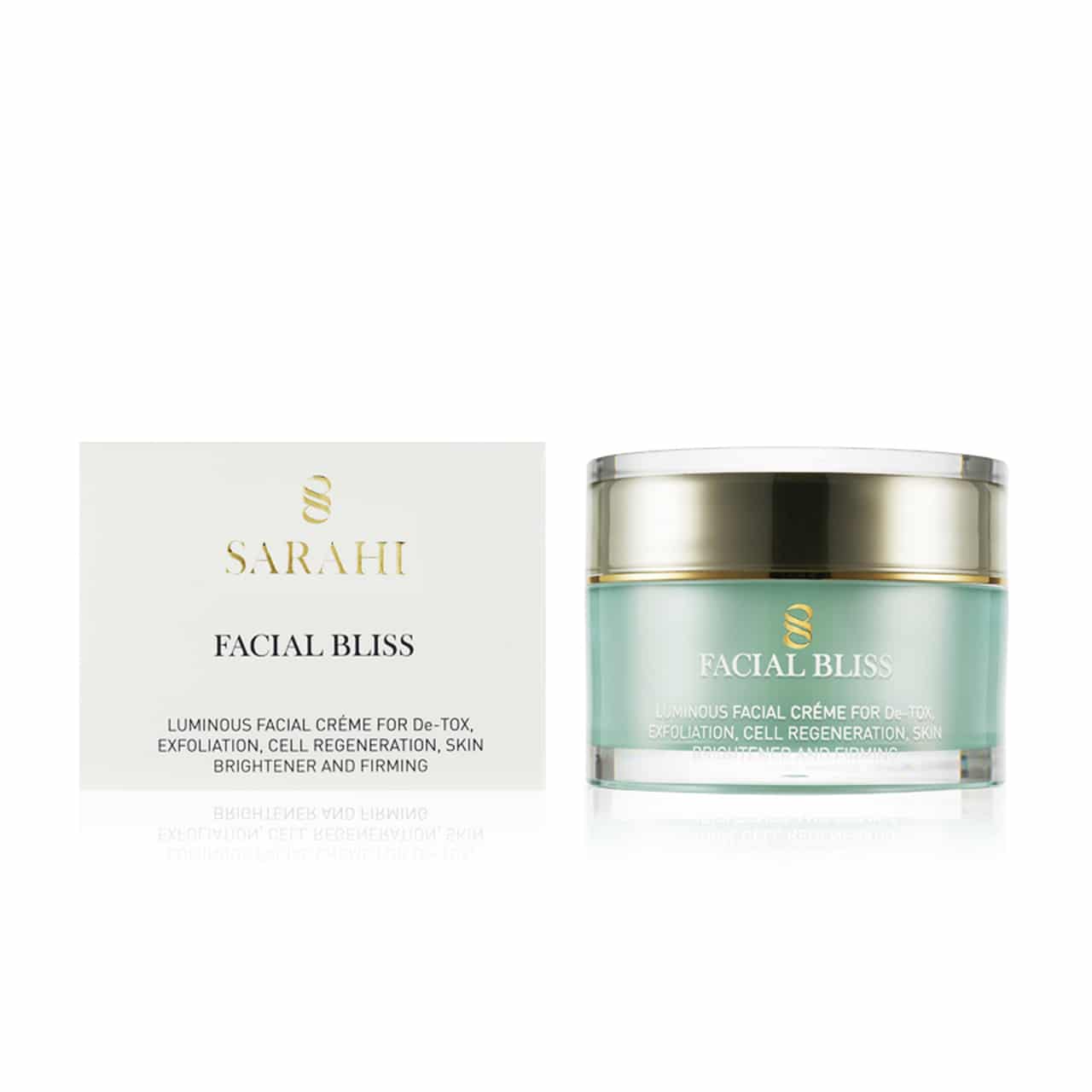 For new project enquiries, please get in touch.
Delivering meaningful work to build brands, create authentic relationships, and compose sincere stories that resonate with audiences.

Brand design studio Melbourne
© Copyright 2020 Courtney Kim Studio
37 Swanston St, Melbourne VIC
Australia 3000