OPEN by DUOTONE
When Duotone founder David was approached by a property developer in Perth offering a hospitality venue in iconic Northbridge, he couldn't resist. The venue had the opportunity to be multi-faceted and extremely versatile. Accessible to young professionals, it has flexible trading hours, is designed as a multi-purpose venue and has a growing nighttime crowd with plenty of foot traffic.
David's plan was to sell multicultural modern Australian food and beverages both day and night.
We pitched a branding concept and strategy, highlighting the key service elements, creating the brand name O P E N prior to opening in June 2018. We wanted the brand to reflect that the venue is always open, always welcoming and always comforting, like an old friend. The brand communicates an open, relaxed vibe, inspired by the breezy summer weather of Western Australia, blended with the personality of the welcoming open-minded people of the surrounding community. You can visit in the early hours of the day for a morning brew, after work for a glass of red wine or for desserts at any time of day or night. 
We used varying sized rectangular and cubed shapes that represent that spacial sense. Placing the letters "O P E N" in each corner of the varying shapes, demonstrating the flexibility of their service, which we carried onto all collateral. Pairing this with a bespoke social media strategy, tone of voice, website, menu design and marketing campaign we carefully constructed a strong, iconic O P E N brand language. 
Collaborating with award-winning interior architects Tom and Damien at Design Office, we continued the brand vision throughout the physical space. O P E N is purposefully designed in layout and materials to be accommodating and welcoming for all kinds of patrons. It's perfect for solo visitors, working away on their laptops, is a great setting for intimate chats with dimmed lights or can be hired as a function venue with a massive 150 person capacity. 
Identity design, naming, brand strategy, packaging design, signage design & website design
Client : Duotone Perth
Location: 45 Francis St. Northbridge, Western Australia.
Brand Designers: Courtney Kim, Sofia Verger
Interior design: The Design Office
Printing & Packaging: Okelly Group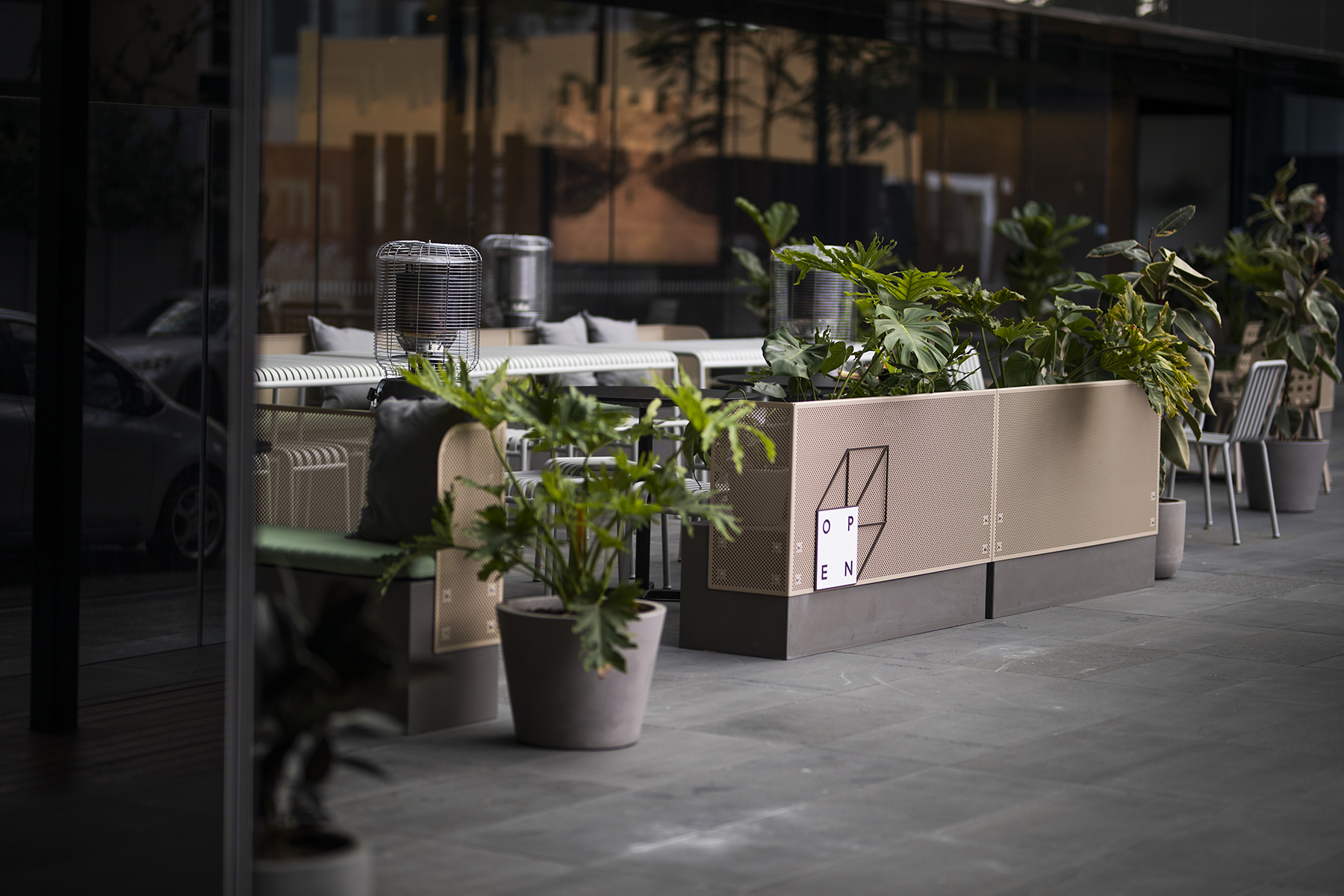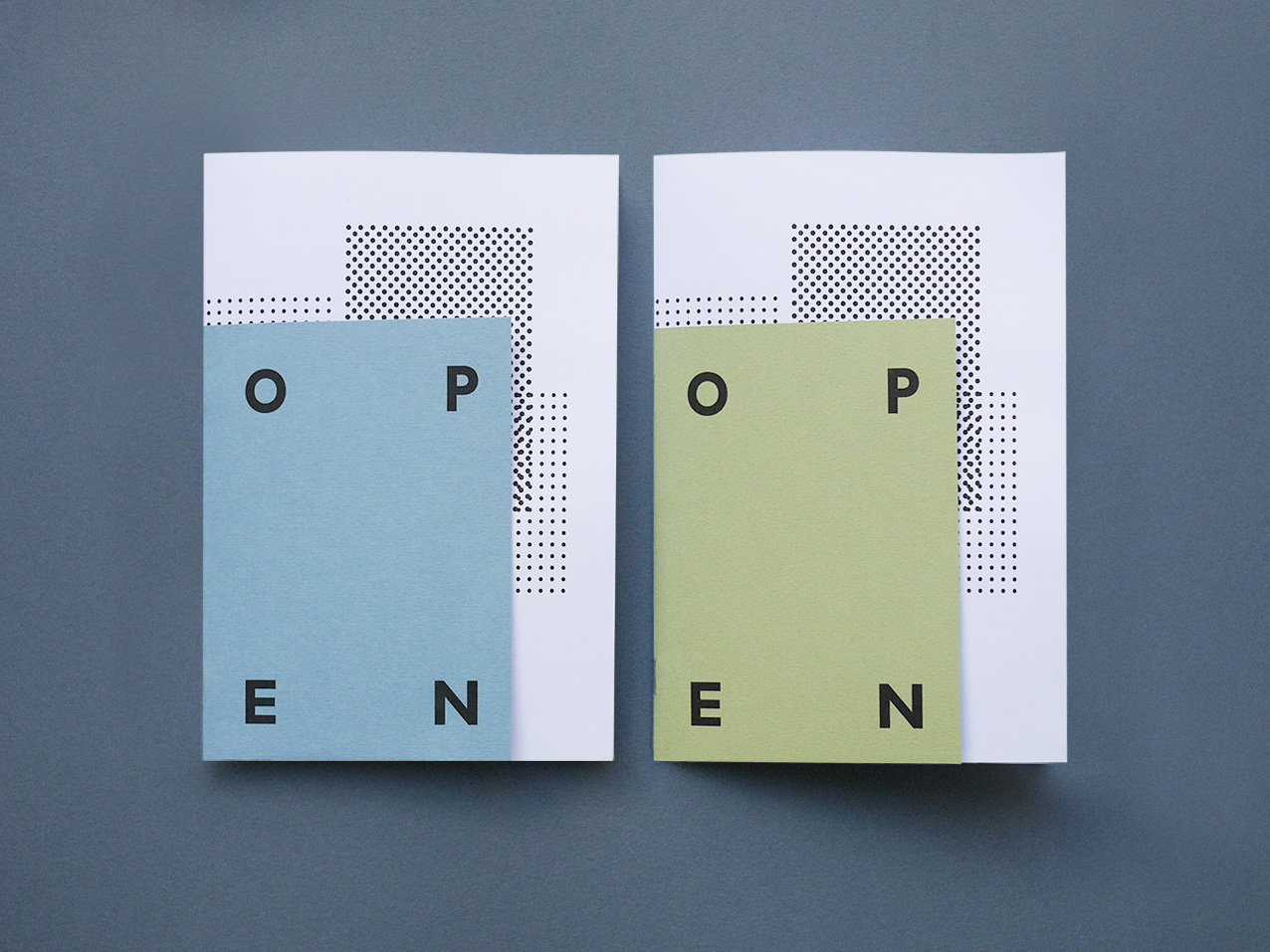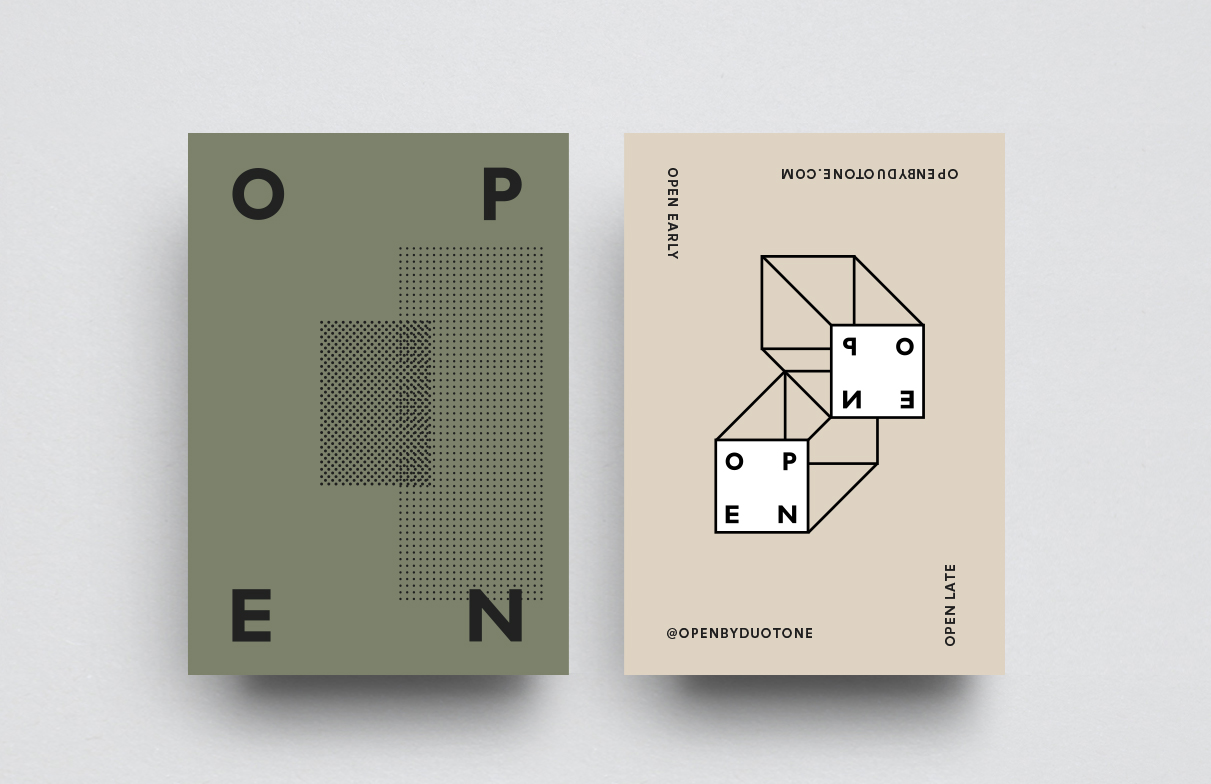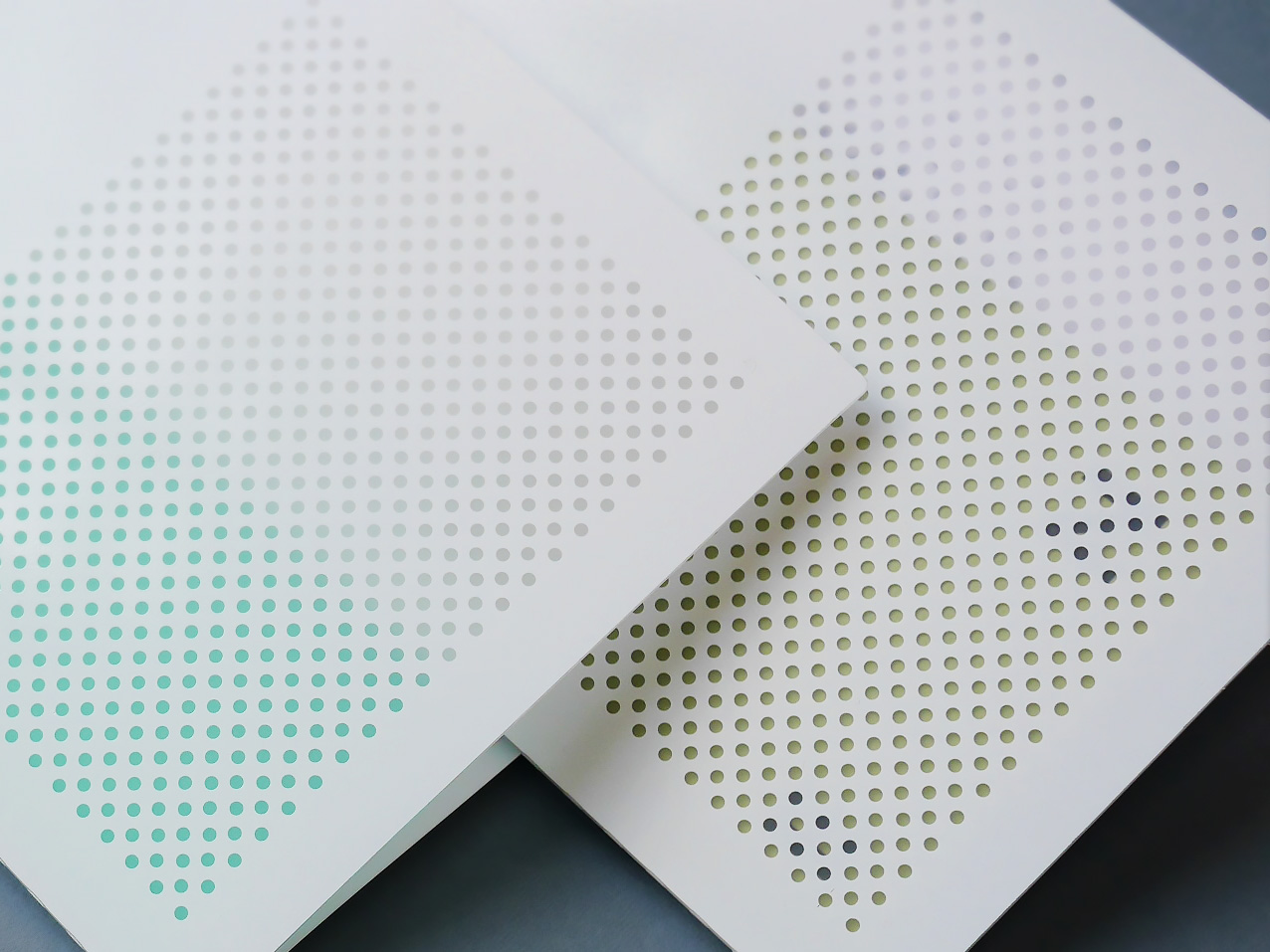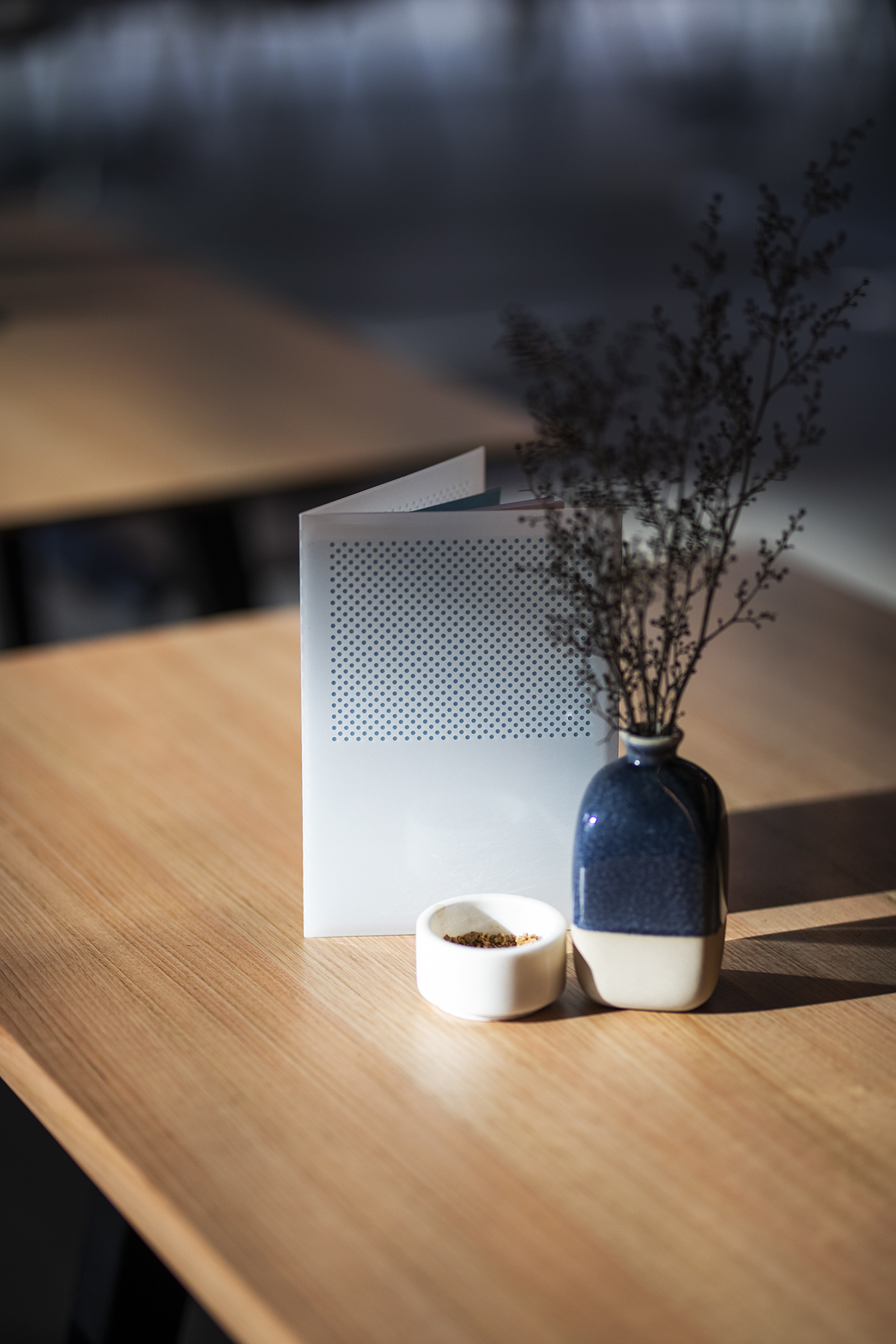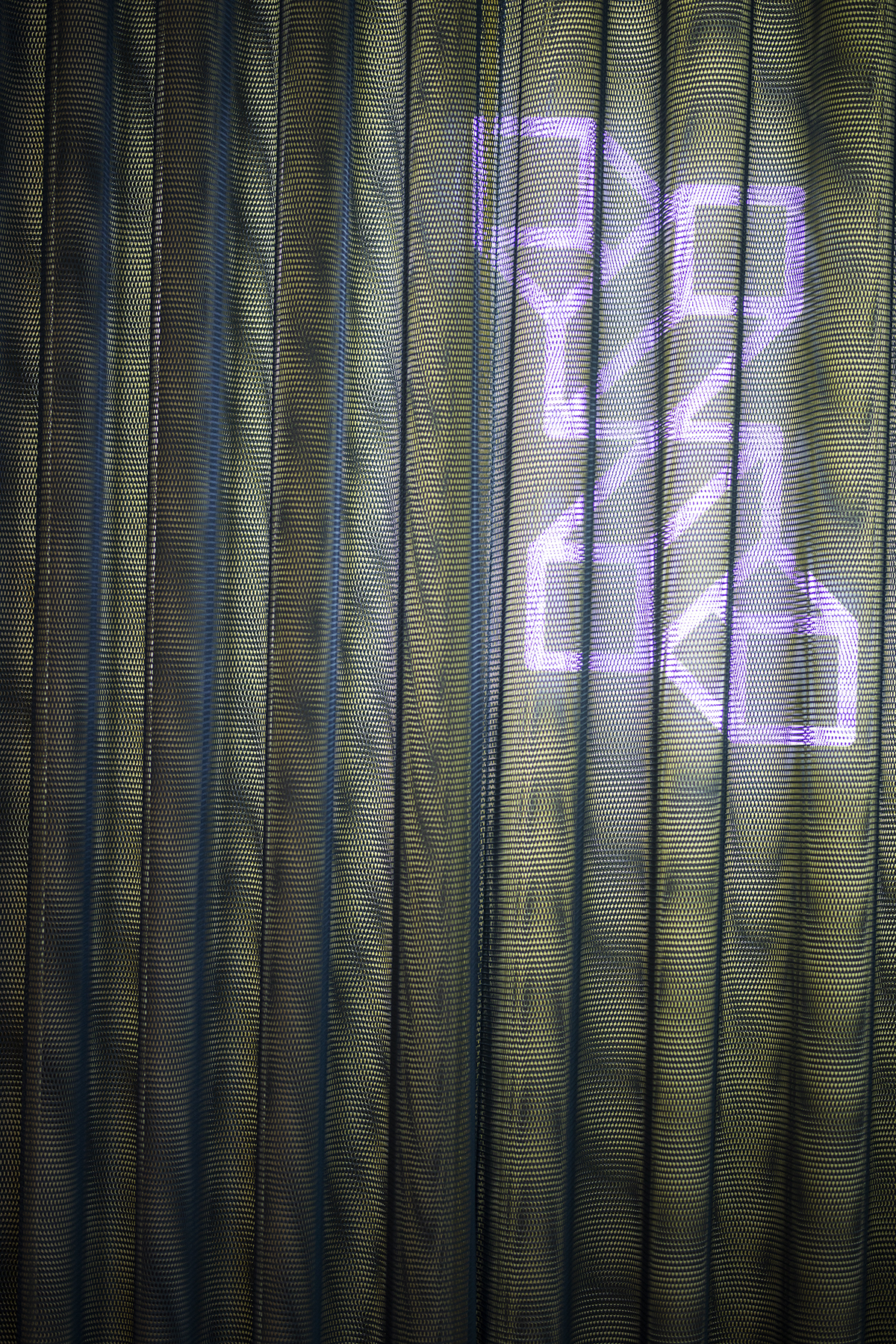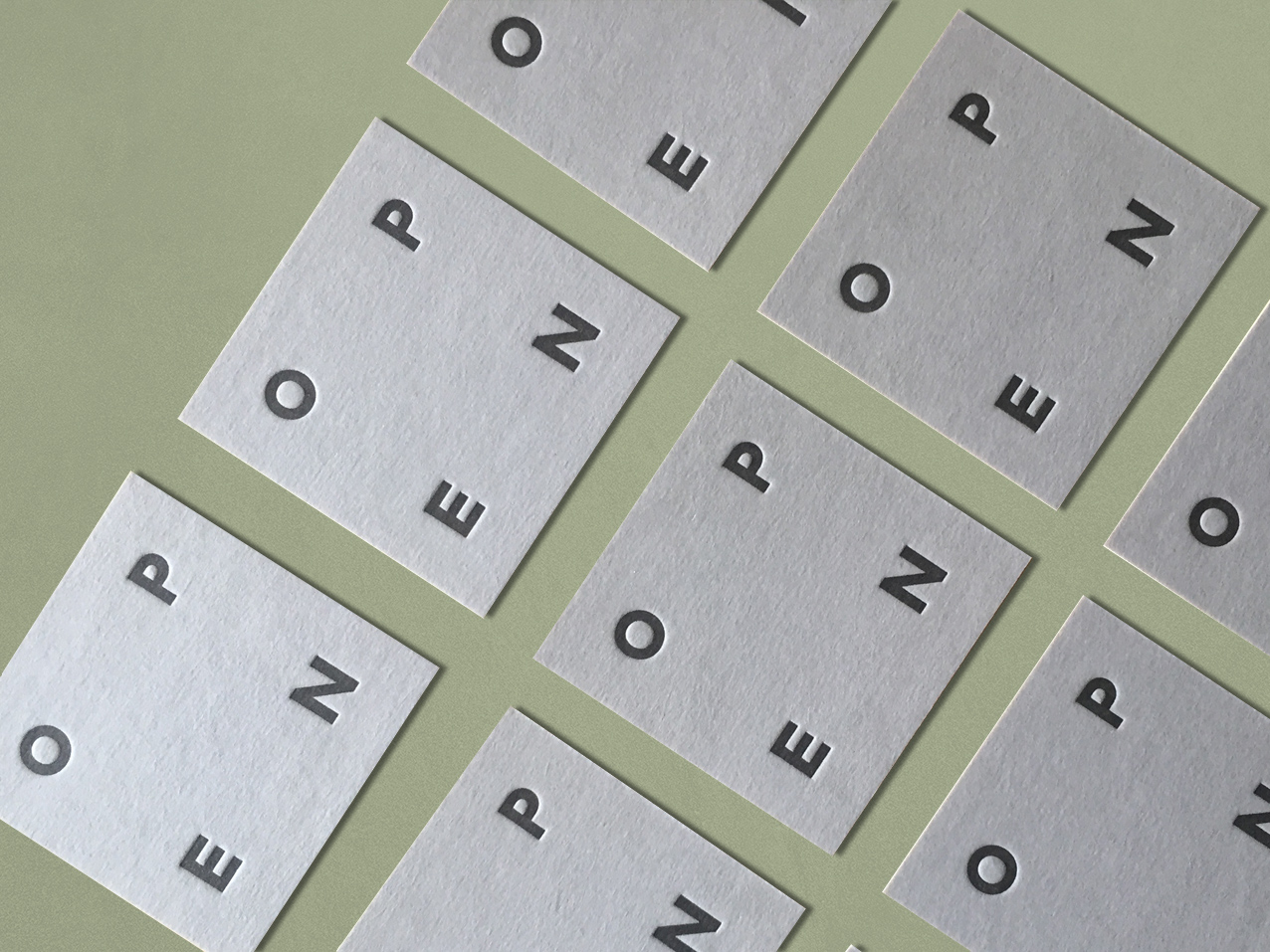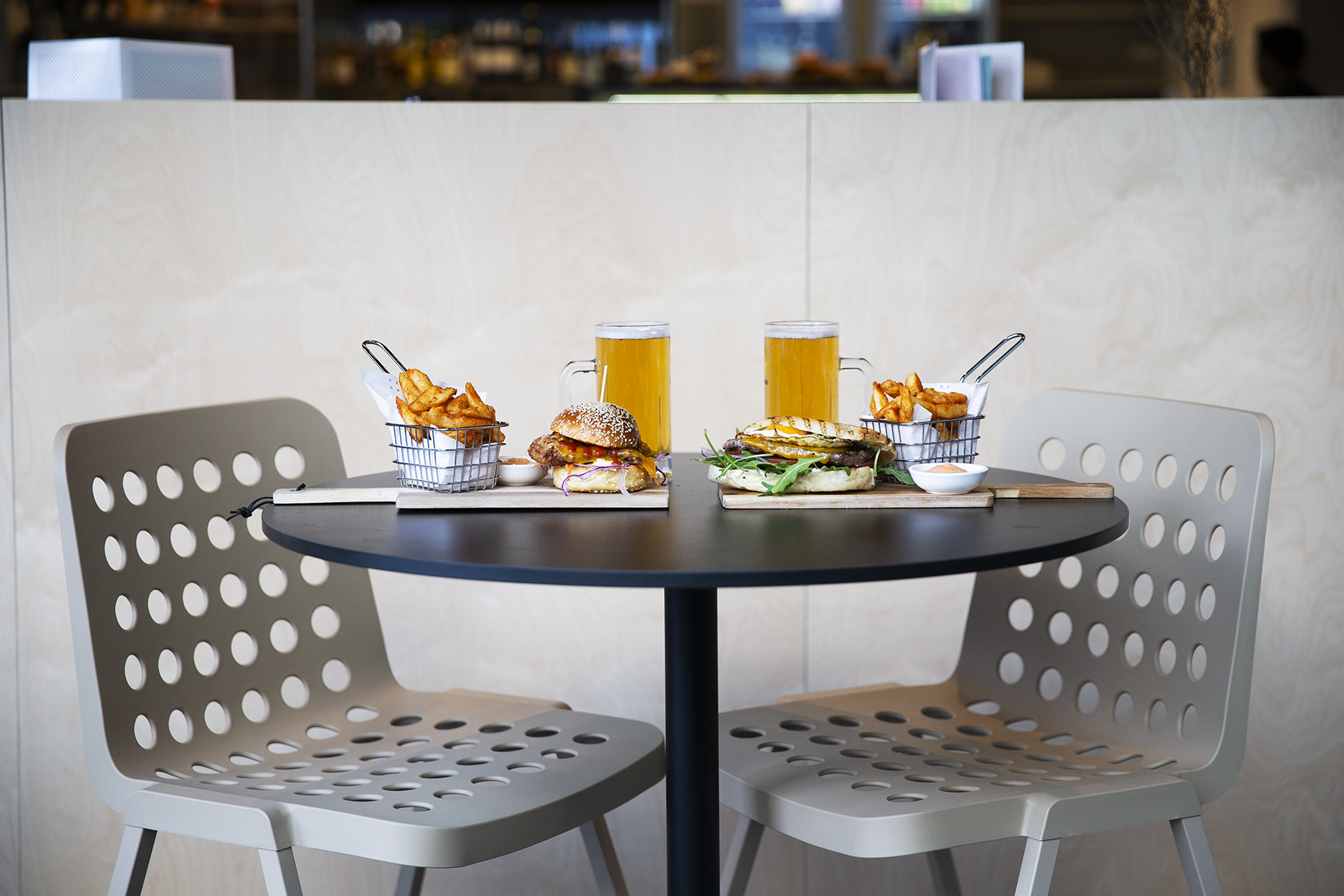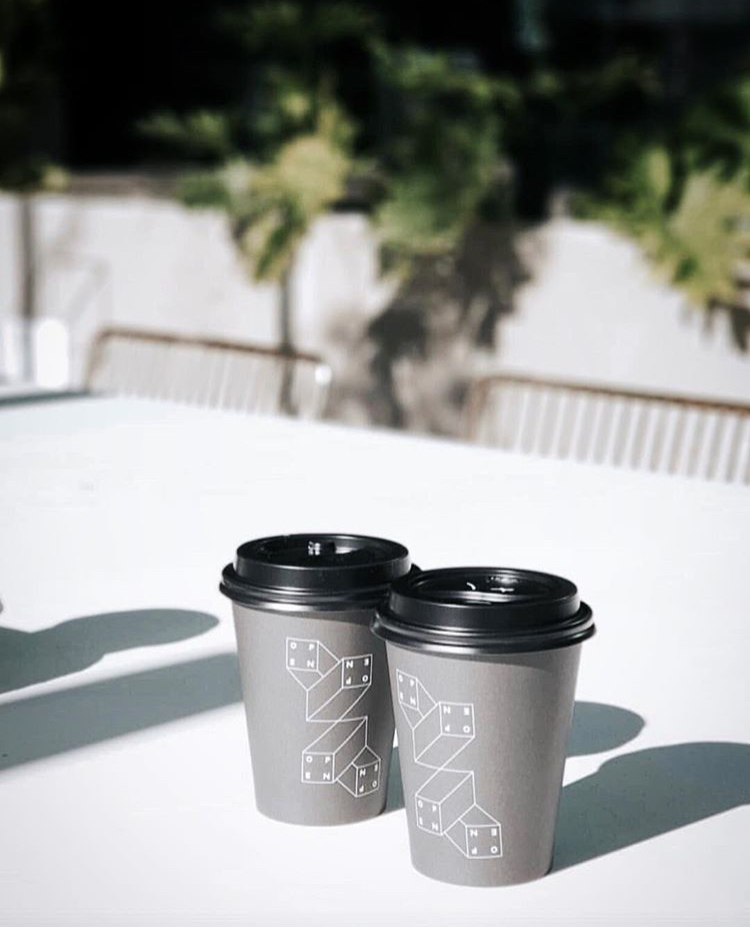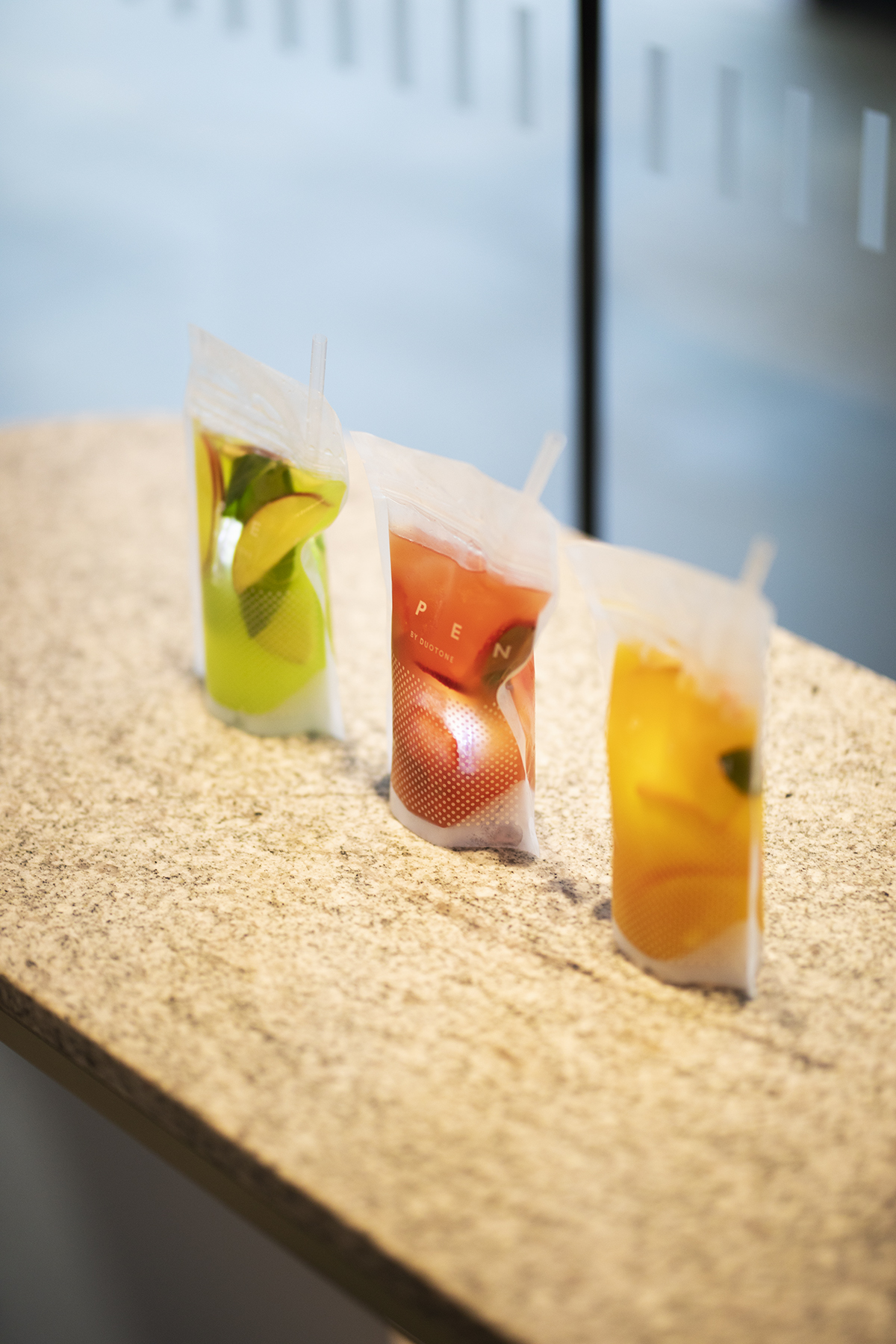 For new project enquiries, please get in touch.
Delivering meaningful work to build brands, create authentic relationships, and compose sincere stories that resonate with audiences.

Brand design studio Melbourne
© Copyright 2020 Courtney Kim Studio
37 Swanston St, Melbourne VIC
Australia 3000