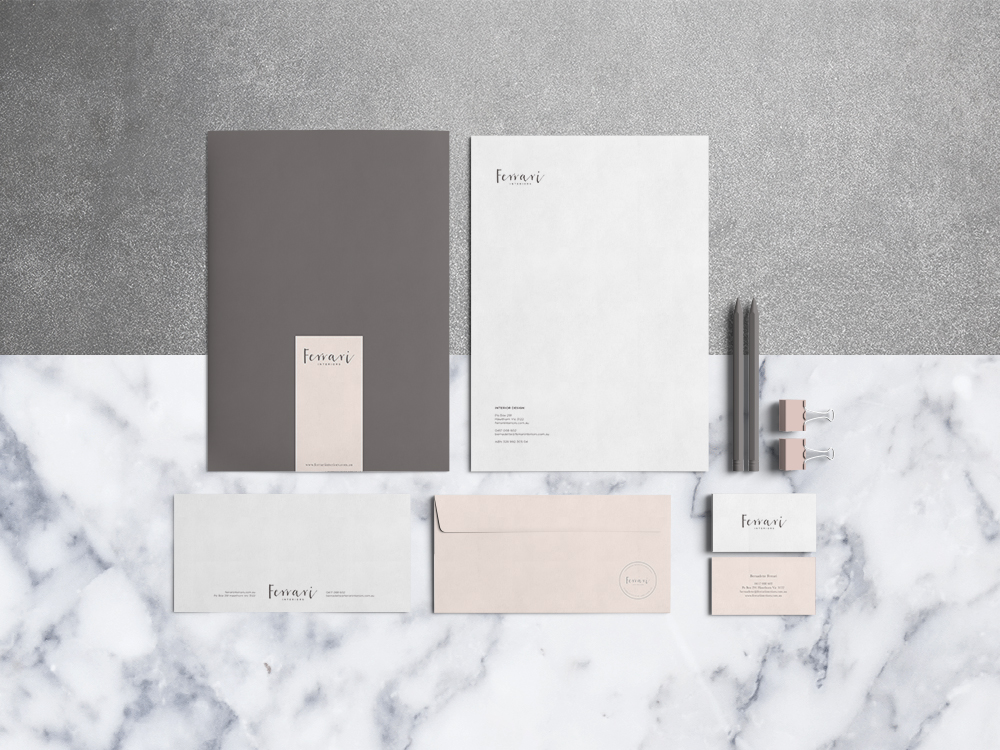 LOGO DESIGN & BRANDING FOR RETAIL BRANDS
 
We specialise in branding for the hospitality and retail industry, delivering luxury and beautiful branding, as well as innovative designs that excite and push boundaries. What you can expect from our creative process:
Brand evaluation workshop

Moodboard

Brand strategy
Brand roadmap & report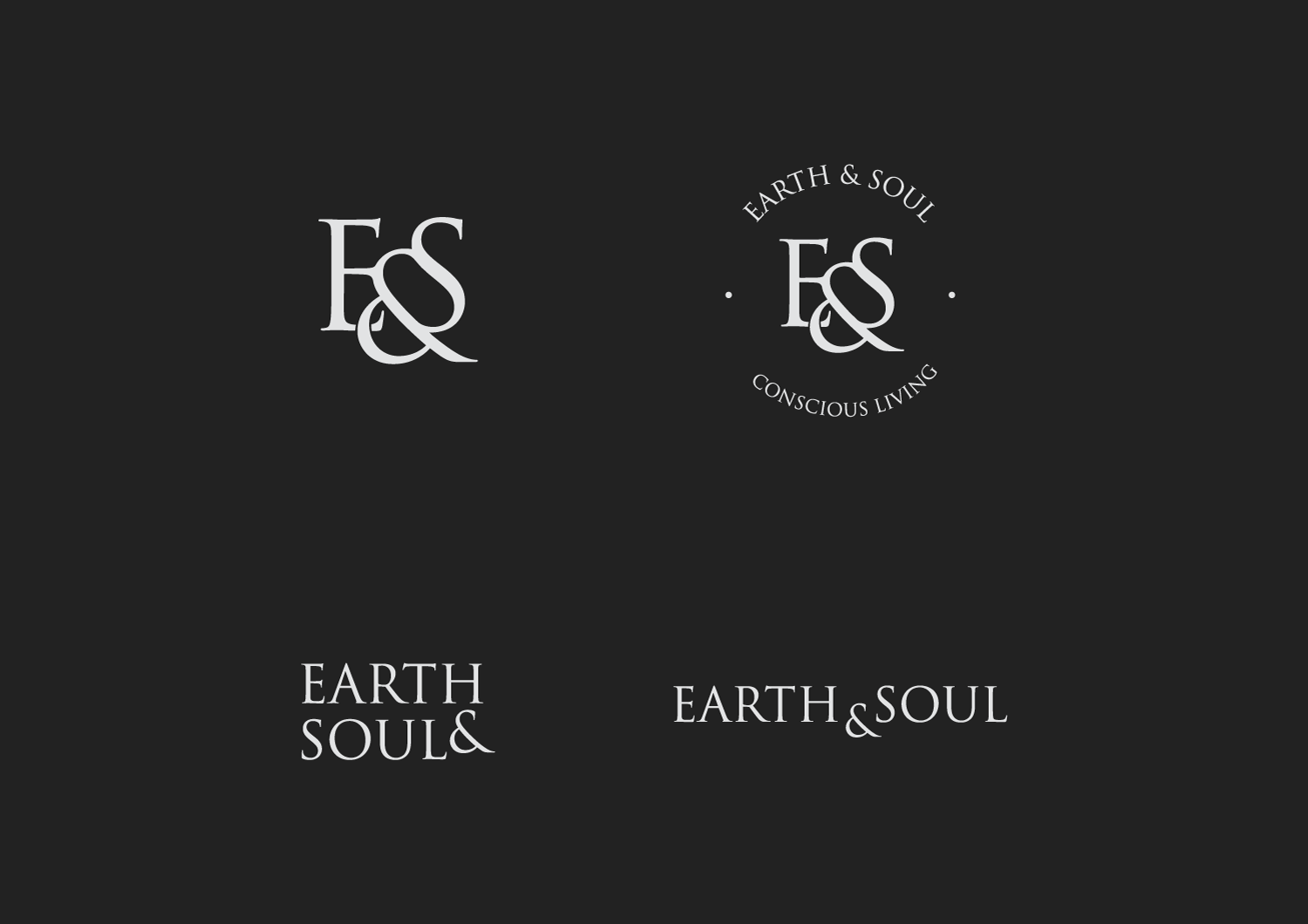 Logo Design
Basic brand mark design or redesign that defines your business goals.
Moodboard

2 concepts

1 Revisions

Digital style guide
Identity Design 
Standard identity design (or redesign) that includes your logo and basic collateral such as business cards, email signature, and a website landing page enough to get you started.
Moodboard

2 Concept

2 Revisions

Stationery design

Simple style guide

Full branding service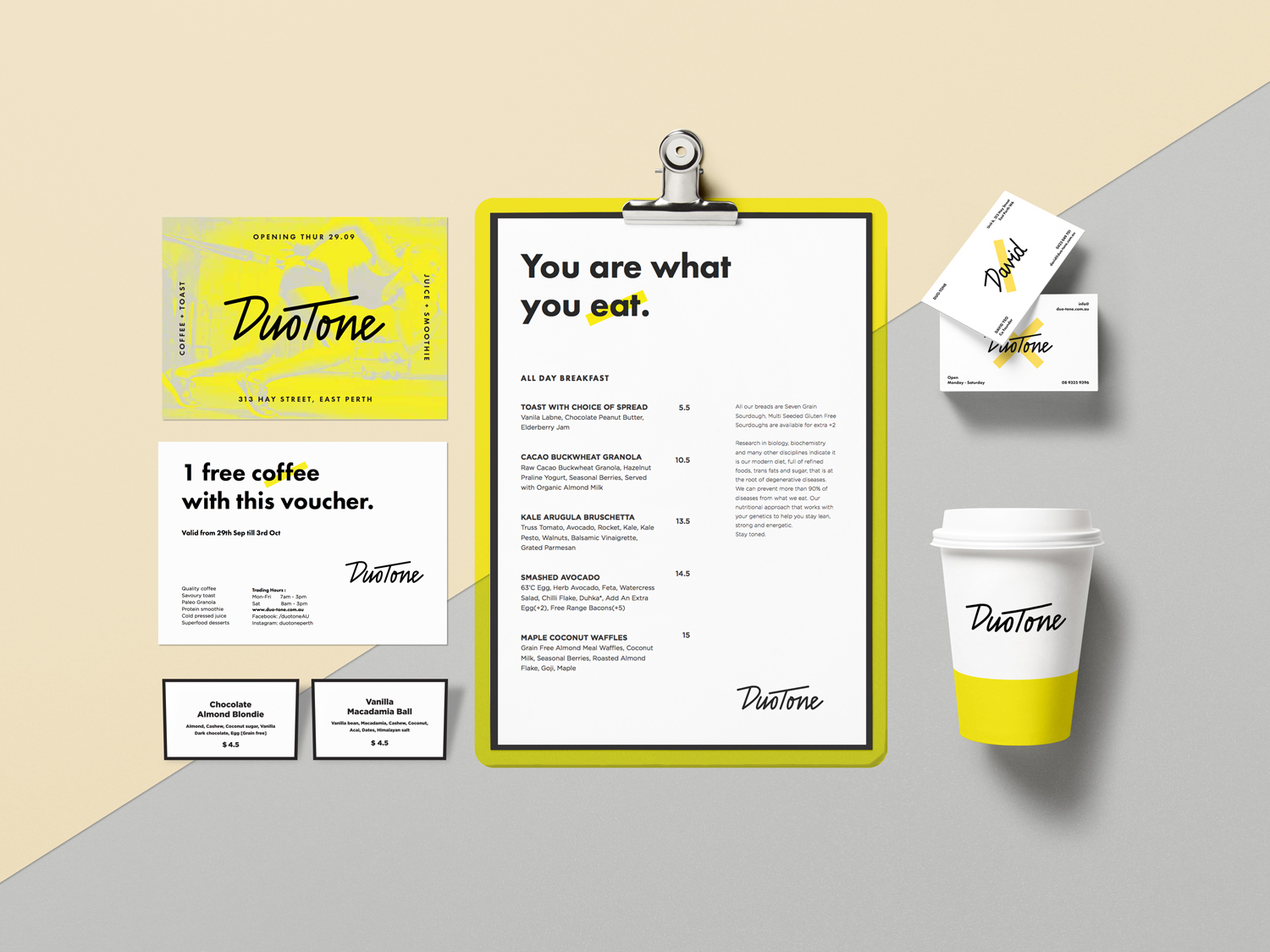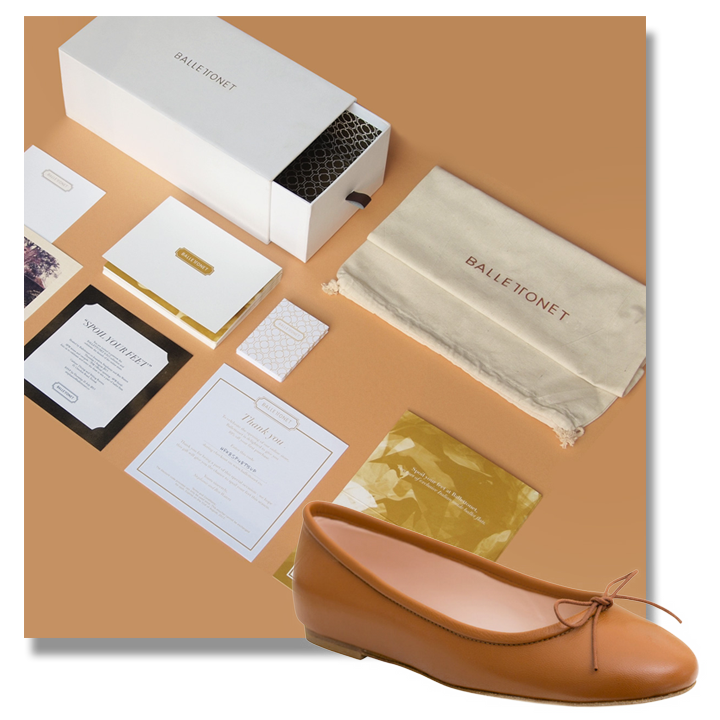 Premium Branding Strategy
Full brand design service with extensive brand strategy, market analysis, competition research, trend forecasting and brand positioning.
Full brand strategy

3 + Concepts

3 Revisions on collateral design

Website + Packaging Design for up to $3000

Full style guide

Website design
* development, printing and photoshoot not included
You may also be interested in
Website Design
Fashion Label Design
Product Photography
Retail Packaging
Food Packaging
Marketing Material Design
Online store design
Social Media Strategy
Video Production
Digital Marketing
Launch Strategy
Trade show design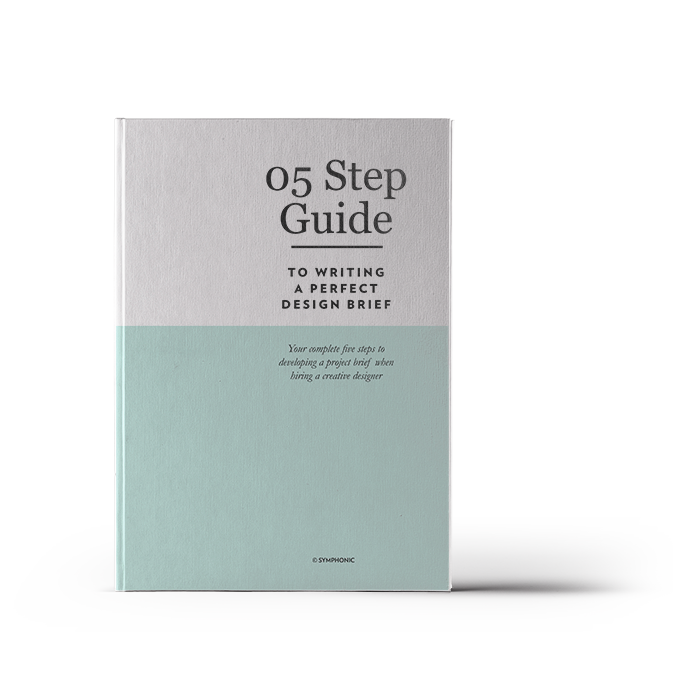 Download ebook- 5 Steps to writing a perfect design brief
It's just a short casual conversation to see if we're a good fit. 🙂
Delivering meaningful work to build brands, create authentic relationships, and compose sincere stories that resonate with audiences.

Brand design studio Melbourne
© Copyright 2020 Courtney Kim Studio
37 Swanston St, Melbourne VIC
Australia 3000